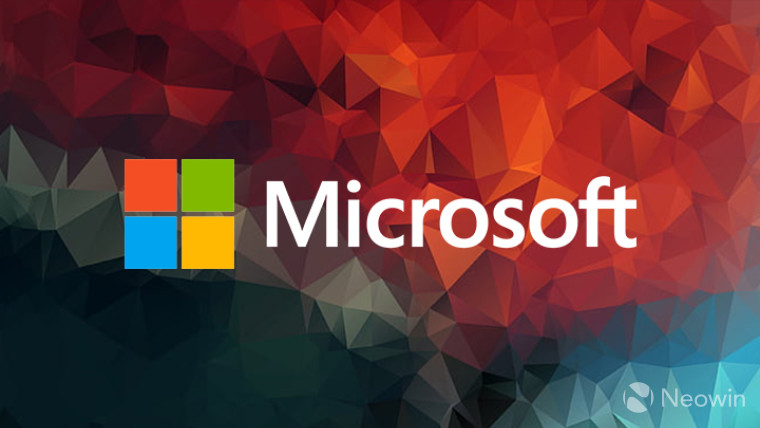 It's probably safe to say that Apple hasn't had the best of the new year when it comes to its silicon designers. Recently, Jeff Wilcox left the company and rejoined Intel, and following that, today, a new report from Bloomberg says that ARM chip architect Mike Filippo, who had joined the Cupertino giant back in 2019, has also abandoned ship and has apparently been recruited by Microsoft.
The report says that Mike Filippo will work with Microsoft's Rani Borkar, the Corporate Vice President for Azure Hardware Systems and Infrastructure, on Microsoft's in-house server chips for its Azure cloud offerings. The move, if true, should be in an effort to accelerate the progress Microsoft has made in this area. Its biggest cloud rivals Google and Amazon are already designing their in-house server processors and the Redmond giant probably doesn't want to be left far behind.
Back in 2020, rumors of Microsoft working on its own custom Azure and Surface ARM chips broke out, though the new hiring of Filippo appears to have more to do with its server efforts as there is no mention of Surface processors.
Back then Microsoft's Frank X Shaw had provided the following statement to Neowin:
Because silicon is a foundational building block for technology, we're continuing to invest in our own capabilities in areas like design, manufacturing and tools, while also fostering and strengthening partnerships with a wide range of chip providers.
So while the company is planning to certainly add its own chips for Azure, it also does not look like the move will be an immediate threat to present server processor behemoths like AMD and Intel.
Source: Bloomberg