It's been six months since Google began rolling out Android 6.0 Marshmallow, but BlackBerry has been in no great rush to upgrade its Priv handset to the newest version of the OS. BlackBerry said in November that it would upgrade the Priv from Android 5.1 Lollipop to 6.0 sometime this year - but as it finally prepares for its first preview release of the new update, it looks like it may be another couple of months before it begins a general rollout.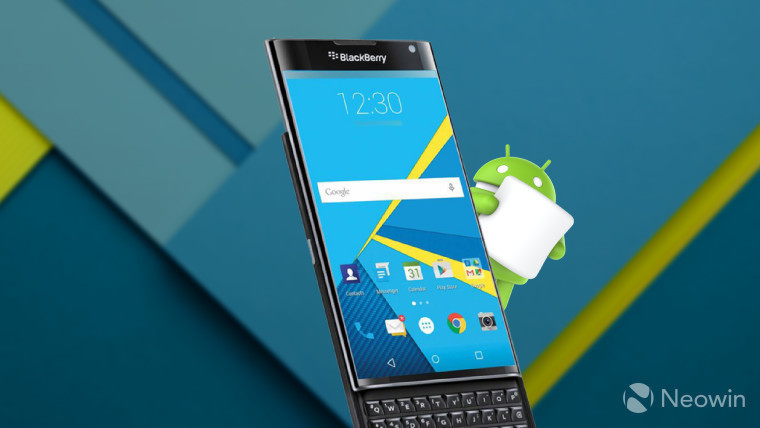 BlackBerry is inviting owners of its Priv flagship to sign up for the Marshmallow Beta Zone program, but there a few things to note before you register. The company says that it will add new users to the program in waves, and to be among the first to get the beta, you'll need to have purchased your Priv direct from BlackBerry, via Amazon, or from UK retailer Carphone Warehouse.
Registration will be open for two weeks, and those who aren't immediately accepted can join a waiting list. BlackBerry says that beta testing will begin in the second week of April - but significantly, it also states that "the beta will last about 4-8 weeks".
That means that the company could be testing Marshmallow until mid-June, which means Priv owners face a further lengthy wait for the official non-beta update to arrive on their handsets.
Meanwhile, Google is already preparing for the next major upgrade to its OS. Last month, it released the first Developer Preview of Android N.
Source: BlackBerry via GSM Arena