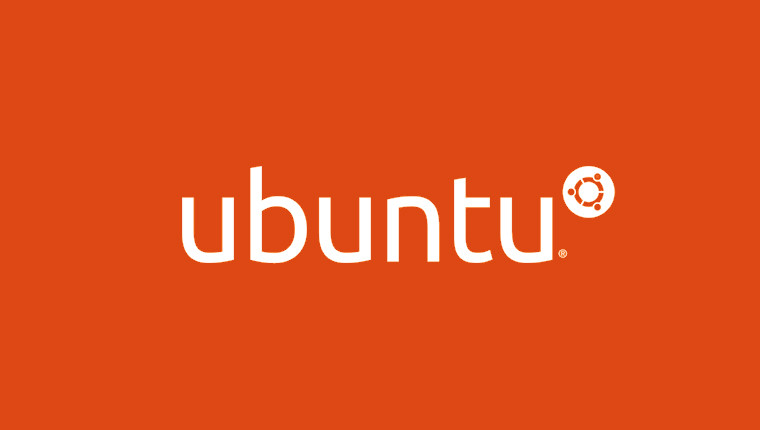 Canonical has penned a blog post stating that organizations that want to continue using Ubuntu 14.04 after it reaches end-of-life status on April 30, 2019, should prepare to buy Extended Security Maintenance (ESM). ESM allows organizations to continue receiving updates for Ubuntu 14.04 while they look to upgrade to a later version of the operating system. Ubuntu 14.04 ESM will provide three years of updates from April 2019.
According to the firm's FAQ page, businesses can buy ESM as a standalone product in quantities of 1,000 machines or above at $50 per node per year. It also comes included with Ubuntu Advantage which costs $150 per year with a minimum order of 50 desktop units.
What may come as a pleasant surprise to organizations is that as of November 2018, Ubuntu 18.04 LTS is supported for a whopping ten years, meaning updates will be delivered to everybody until April 2028. This should give tech departments all around the world ample time to upgrade their systems.
If you want to find out more about acquiring Ubuntu 14.04 ESM, Canonical recommends that you use the contact form to figure out with experts about the best way forward for your organization's specific circumstances.