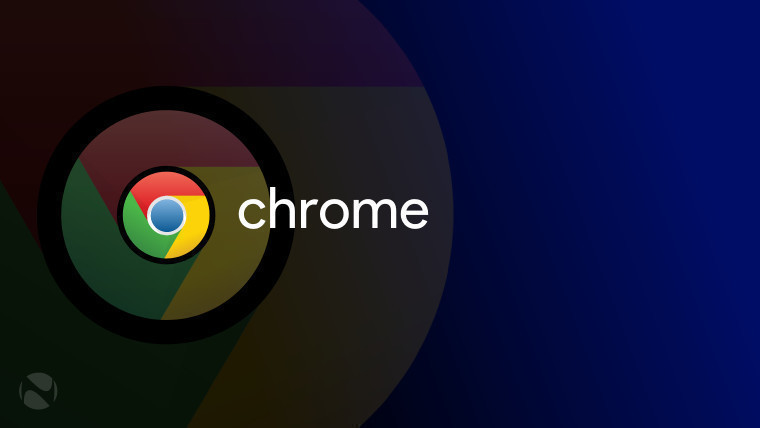 Last week, Google pushed Chrome 55 to the stable channel and blocked out Flash on most websites. Now, the company is taking another step towards a secure internet by warning users about plain HTTP sites that contain password and credit card fields in the latest beta version of its browser.
Chrome 56 Beta comes with plenty of new features for web developers, but the security feature targeted towards users is an important one, as many of them aren't aware of the risks of entering sensitive information over non-HTTPS connections. Mozilla is also taking a similar approach and has released a developer version of its browser that flags such webpages.
HTTP sites which contain password and credit-card fields will be shown as "Not secure" in the address bar as shown in the image below.
In the future, Google will be marking all websites as such but is currently taking small steps towards the goal.
The other interesting enhancement included in the latest Chrome Beta is the support for Web Bluetooth API, that would allow developers to create webpages which can connect to Bluetooth devices using a bit of JavaScript code.
For a complete list of features and bug fixes in Chrome 56 Beta, you can visit the official Chrome blog here.
Via: Digital Trends | Image via Google