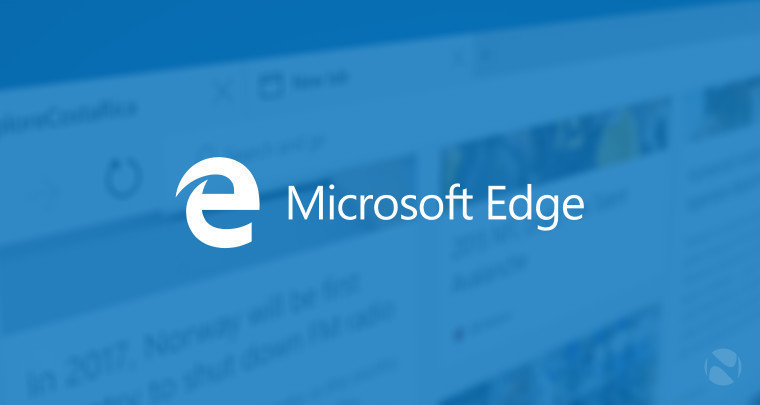 While Microsoft Edge has been around for nearly two years, official support for extensions has only been available since the Windows 10 Anniversary Update landed on PCs in August. Of course, popular extensions such as LastPass, AdBlock, and AdBlock Plus have been around since before the Anniversary Update, specifically to Windows Insiders, while other extensions have been released in the subsequent months.
Now, another popular blocker extension has come to Microsoft Edge, specifically uBlock Origin, thanks to work by Nik Rolls who heads up the open source project.
While work had been underway for some time within a GitHub project, the user experience was less than convenient, with the extension requiring manual updates and regular re-enablement. However, that was all set to change after the Microsoft Edge Dev team announced that they were working to bring uBlock Origin to its browser.
Nearly three months later, uBlock Origin has now appeared in the Windows Store, bringing with it the convenience of single-click installation and background updates associated with UWP apps.
Interestingly, the uBlock Origin extension for Edge shares around 95% of the same code found in its Firefox and Chrome counterparts. This is perhaps, in part, a testament to Edge's near compatibility with Chrome and Firefox extensions, ultimately minimizing the amount of platform-specific rework.
However, it is worth nothing that uBlock Origin still has a number of wrinkles to iron out. The developer is also inviting feedback via the Windows 10 Feedback Hub as well as ideas and contributions at the GitHub project repository.
If you're interested in giving uBlock Origin for Edge a try you can download it from the Windows Store.
Editor's Note: If you use adblocking software we would greatly appreciate it if you whitelisted Neowin. Advertising enables us to continue the Neowin community. Neowin also offers subscriptions which remove advertising without the need for extra software.
Source: Nik Rolls via Windows Central