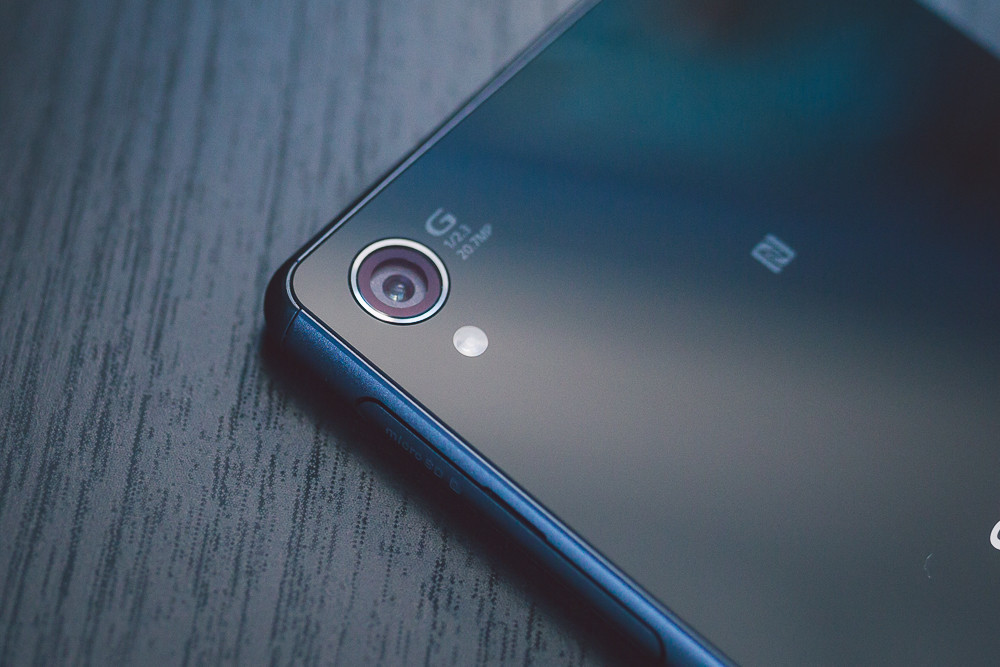 As certain parts of the world are just gaining access to Sony's latest flagship device, the Xperia Z3, but a new leak suggests another new flagship from Sony could already be on its way.
According to 3533, Sony's next flagship, unofficially dubbed as the Sony Z3X, will make its debut sometime in the near future. Perhaps even more exciting are the alleged specifications of the unit.
It's a good idea to take leaks with a grain of salt, but if this leak is accurate, Sony's next flagship will be quite beastly. According to the Antutu benchmarks, the upcoming handset will have a Qualcomm Snapdragon 810 processor, 4GB RAM, a 6.2-inch 2560 x 1440 display, and a 22MP f1.2 aperture camera.
Although we don't know what the handset will look like, it will most likely follow the design language of the previous two flagship Xperia Z devices. Sony hasn't officially announced a date, so it could be quite some time before we see this device in the wild. But, for those that are looking for a top-notch Android flagship device right now, check out our review of the Xperia Z3.