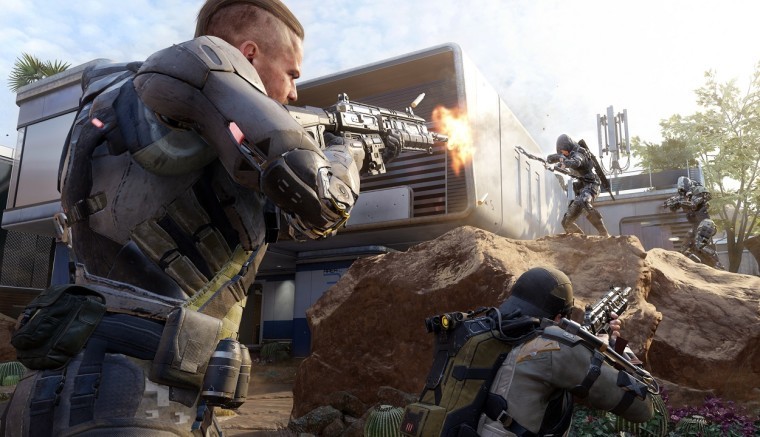 Last month, Microsoft announced its intent on acquiring Activision Blizzard for $68.7 billion. Yesterday, Sony said that it plans on purchasing Bungie — the team behind Destiny 2 — for $3.6 billion. While head of Microsoft Gaming, Phil Spencer, was ambiguous about whether distant Call of Duty games would be available on PlayStation, Sony confirmed that Destiny 2 and future Bungie projects would be available on all platforms, even Google Stadia.
Currently, Sony has about $17 billion cash on hand, but that's expected to go lower given its recent acquisitions. Microsoft has $130 billion, but that may go down to around $60 billion once the Activision Blizzard deal goes through. According to The Game Awards host Geoff Keighley, there are even more major deals in the final stages of negotiations. It's unclear what they are at this time.
Have heard from multiple people: As you might suspect, there are a few other big video game deals in final stages of negotiations. It's going to be an interesting year!

— Geoff Keighley (@geoffkeighley) February 1, 2022
The following big companies are still out there, and they own a lot of important franchises from Metal Gear to Sonic. Microsoft will most likely want to wait until the Activision Blizzard deal is approved by the government, but Sony may be willing to spend another $7 billion to acquire either Ubisoft, Konami, Square Enix, Capcom, or Sega.
EA: $37 billion
Take-Two Interactive: $25 billion once Zynga deal closes
Bandai Namco: $15 billion
Embracer Group: $15 billion
Ubisoft: $7 billion
Konami: $6 billion
Square Enix: $6 billion
Capcom: $5 billion
Sega: $4 billion
Activision Blizzard was the behemoth among them because even now its market value is at around $62 billion. Given the fact that Sony recently spent $3.6 billion for Bungie, the division may only be interested in picking up smaller teams. However, studios like CD Projekt are still worth around $4 billion. And it's unclear if they'd want to become a part of a larger organization.
This is definitely an interesting time for gaming. Who knows, maybe EA will make a move in the space. Only time will tell.
---
What do you think of all the recent acquisitions? Do you think they're good for the gaming industry? Let us know in the comments below.