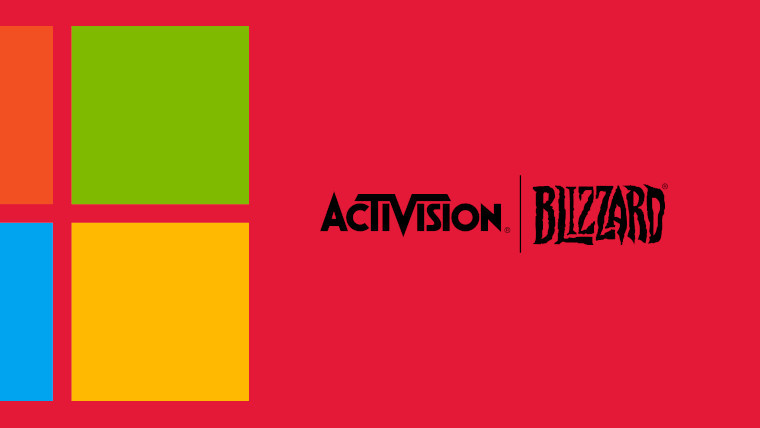 Things may be looking up for Microsoft as it tries to convince government regulators in the US, EU, and UK to approve its proposed $69 billion acquisition of Activision Blizzard. Today, the UK's Competition and Markets Authority (CMA) issued a provisional conclusion on one aspect of the deal, and it's in Microsoft's favor.
The CMA looked at how Microsoft's purchase of the game's publisher would affect the Call of Duty franchise. Previously, the regulator indicated that Microsoft could make the popular first person shooter series exclusive to Xbox, at the expense of Sony PlayStation gamers. However, thanks to some new evidence that was brought to the CMA, it now believes it "would not be commercially beneficial to Microsoft to make CoD exclusive to Xbox following the deal."
The report stated:
Having considered the additional evidence provided, we have now provisionally concluded that the merger will not result in a substantial lessening of competition in console gaming services because the cost to Microsoft of withholding Call of Duty from PlayStation would outweigh any gains from taking such action.
Microsoft responded to the report via a statement from Microsoft President Brad Smith:
We appreciate the CMA's additional detailed and objective analysis. Its update underscores a growing consensus by those with access to the most current data that this deal will create more competition in the console market, not less.
However, Microsoft is not out of the woods yet. The CMA is still looking into Microsoft's influence over the small but growing cloud gaming industry. Microsoft has been trying to show that it will offer its titles and Activision Blizzard games once the deal is completed to cloud gaming services like NVIDIA GeForce Now and others around the world.
The CMA still expects to issue its final report on the merger on April 26, The EU will issue its own report on May 22. There's no word yet on when the US might release its own response to the merger proposal.