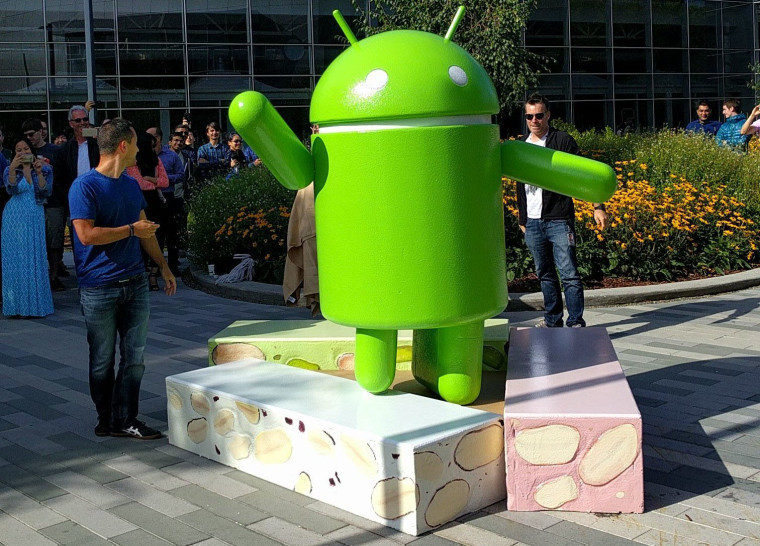 If you're anxious to get your hands on Android 7.0 Nougat, today brings you one step closer. Google released the fifth and final Developer Preview for its next iteration of Android.
Preview 5 is listed as "near-final system images for final testing", so the OS should be almost good to go. The final build is slated for Q3, or later this summer.
Here's what's new in today's build:
System images for Nexus and other preview devices

An emulator that you can use for doing the final testing of your apps to make sure they're ready

The final N APIs (API level 24) and latest system behaviors and UI

The latest bug fixes and optimizations across the system and in preinstalled apps
This will also mark the first build since Google announced that Android N would officially be called Nougat. That may be something to keep an eye out for.
Developer Preview 4 was released on June 15, and Google has been following its monthly release schedule. If the same schedule is followed for the final release, we would see it in August, but it's likely that Google wants to launch Nougat alongside new Nexus hardware.
If you want to try out the beta on your Nexus, Xperia Z3, or General Mobile 4G, you can sign up for the Beta Program here. For the more technical, you can download the images here.
Source: Android Developers