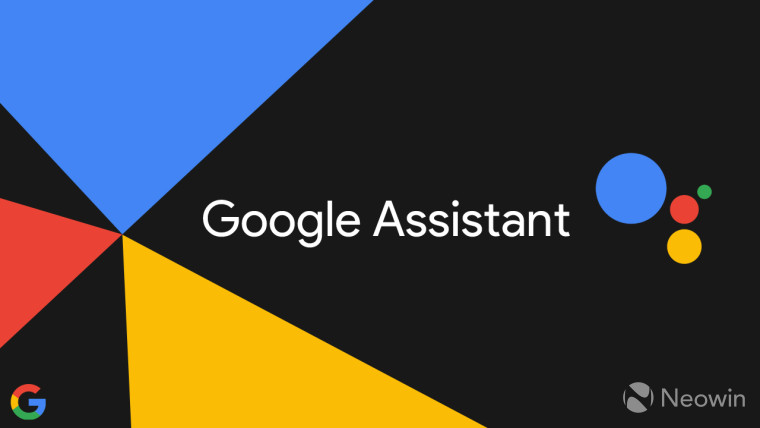 Google seems to be working on a multitude of ways to make payments easier on different devices. After enabling Windows Hello payments in Google Chrome, the company is now testing the ability to let the Google Assistant confirm payments using a user's voice. First spotted by Android Police, the feature has been confirmed to be new by a Google spokesperson, who says the feature is still in pilot stages.
The Google Assistant already uses voice recognition - which Google calls Voice Match - for certain features. For example, the Assistant won't bring up personal results if it doesn't recognize that the voice belongs to a specific user. It's also possible to make it so that it only responds to "Hey Google"if it recognizes the user's voice.
This new feature is found under the Assistant's Payment settings, and it's called Confirm with Voice Match. It uses that same voice recognition to ask you to confirm a payment, though there appear to be some limits to what kind of purchases can be confirmed this way. While Google didn't specify, the company did say it was limited to a maximum value per transaction, and that there's also a limit on how many payments can be confirmed this way.
In a support document detailing the feature, Google refers to in-app purchases being confirmed this way, and it's been reported that the feature also works with restaurant orders. On the other hand, it doesn't seem to work with Google Shopping, according to the report.
A potential use case for this capability would be making purchases easier on devices that don't have other means of biometric authentication, such as smart speakers and displays. Since the feature is still being piloted, it's not unexpected that it's limited in some ways. It should be a matter of time until it's more broadly available.