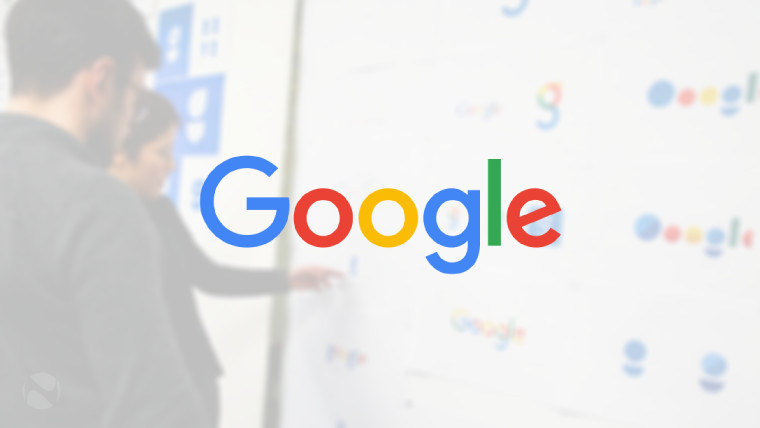 Google has announced that it has invested one million pounds in the form of grants in order to support secondary school teacher training in the field of computing. The move appears to have been spurred on by a recent report from the Royal Society which urged the government to spend more money on computer science education over the next five years, explaining that only 46% of secondary schools offered GCSE computer science lessons in 2015-16.
Obum Ekeke, Head of Computer Science Education Programmes for the UK & Africa at Google, said:
"The Google.org grant will allow the Raspberry Pi Foundation, the British Computer Society and the National STEM Learning Centre to deliver free computer science and pedagogy training for thousands of key stage 3 and key stage 4 teachers in England over three years, with a specific focus on disadvantages areas."
Concretely, the money will make online courses and professional development resources available to teachers and deliver free in-person workshops for teachers across the country. The online courses and development resources will be available to teachers anywhere, anytime and for free.
With the increase in computer science jobs becoming available, schools are finding themselves having to transform ICT lessons in order to cater for the new jobs becoming available, most notably, those that require programming skills.
Source: Google