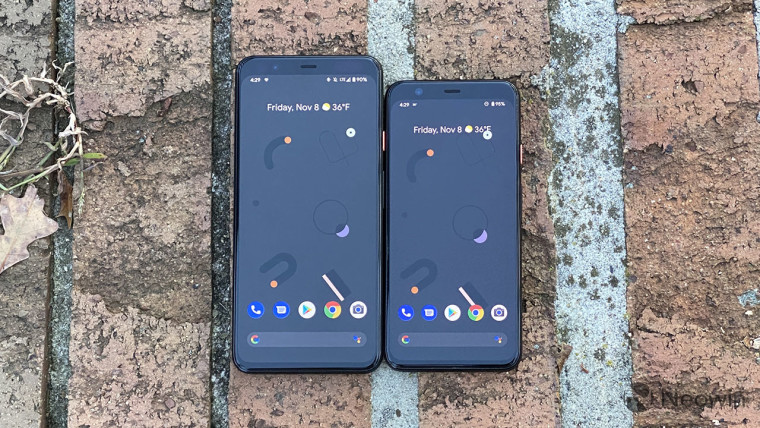 Almost all major retailers have discounted the Google Pixel 4 and the Pixel 4 XL by $300. The devices have been frequently discounted by $200 since the beginning of this year, but this deal is the best we have seen so far on them. Thanks to the $300 discount, one can pick up the 64GB Pixel 4 for only $499, down from its official retail price of $799. Similarly, the base variant of the Pixel 4 XL is available for $599 instead of its usual price of $899.
The 128GB variants of the Pixel 4 and Pixel 4 XL are also on discount and can be purchased for $599 and $699, respectively. The $300 discount is available across all major retailers in the United States including the Google Store, Amazon, Best Buy, and B&H.
If you want to buy the phone on monthly installments, you can get it from Google Store or B&H as they are offering financing options as well. The $300 discount is only valid on the unlocked variant of the Pixel 4 and Pixel 4 XL. The Verizon-branded version and the Google Fi variant of the phones are not a part of the deal.
The Pixel 4 is far from a perfect phone. It has sub-par battery life, lacks an ultra-wide angle camera, and has plenty of other issues. However, at its discounted price of $499/$599, it is a bit hard to ignore the tremendous amount of value that the devices offer.
Buy Now