Earlier this week, Google formally announced Android 6.0 Marshmallow, and unveiled two new handsets - its 'showcase' devices for the latest version of its OS. The 5.2-inch Nexus 5X is a spiritual successor to the earlier Nexus 5, while the 5.7-inch Nexus 6P replaces last year's Nexus 6, built by Motorola.
But while the Nexus 6 is no longer the hottest device in Google's line-up, it still has plenty to offer - and it's even more appealing when it's available for less than half-price.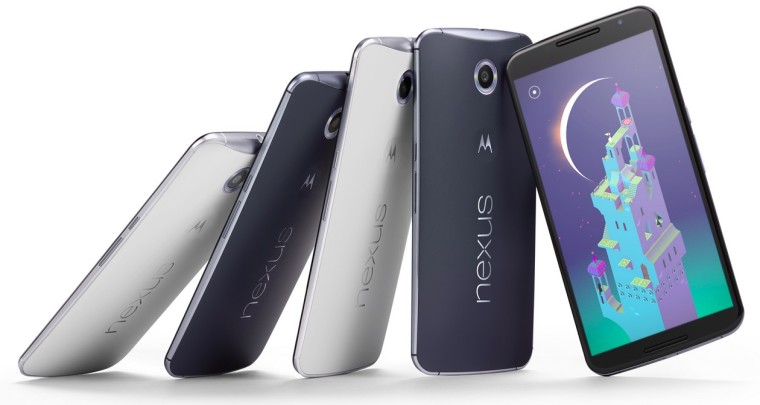 As PocketNow reports, the Nexus 6 32GB is currently available for only $299.99, brand new and unlocked - a massive $350 lower than Google's suggested $650 price tag for the giant device. The deal is available from 'trusted seller qualitycellz' on eBay, with a 99.2% positive feedback rating from over 86,000 transactions.
At time of writing, around two-thirds (just over a thousand) of the available handsets had already been sold at the heavily discounted price - but with limited stock remaining, you probably shouldn't wait too long if you're thinking of going for it.
The Nexus 6 will be one of the first devices to get Android 6.0 Marshmallow, when the update begins rolling out on October 5.