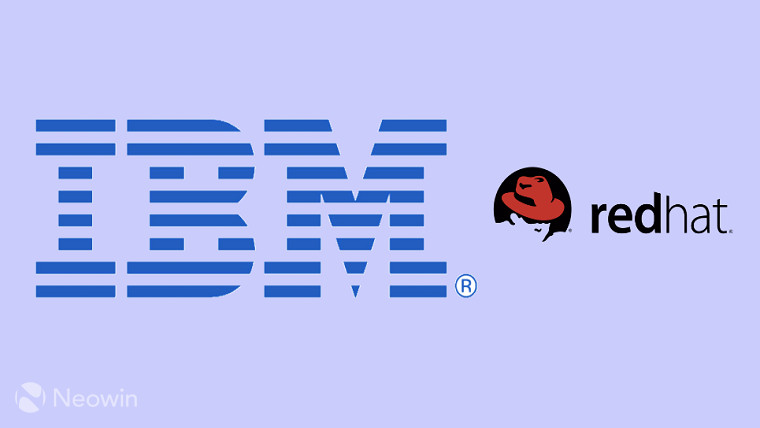 Following its acquisition of Red Hat, IBM has announced that its software portfolio is now cloud-native and optimised for usage on Red Hat OpenShift. According to IBM, its software portfolio consists of more than 100 products, all of which are optimised for Red Hat OpenShift, "the industry's most comprehensive enterprise Kubernetes platform."
Discussing the news, Arvind Krishna, senior vice president, Cloud and Cognitive Software, IBM, said:
"IBM is unleashing its software from the data center to fuel the enterprise workload race to the cloud. This will further position IBM the industry leader in the more than $1 trillion dollar hybrid cloud opportunity. We are providing the essential tools enterprises need to make their multi-year journey to cloud on common, open standards that can reach across clouds, across applications and across vendors with Red Hat."
According to the firm, the new cloud-native software will be delivered as IBM Cloud Paks, IBM-certified containerised software. Cloud Paks are easily deployable and designed for specific use cases. The first five Cloud Paks are available now and include:
Cloud Pak for Data to simplify and automate how organisations deliver insights from their data.
Cloud Pak for Applications to help businesses modernise, build, deploy, and run applications.
Cloud Pak for Integration to help integrate apps, data, cloud services, and APIs.
Cloud Pak for Automation to help transform business processes, decision, and content. A banking client using this tool was able to cut its manual processes by 80%.
Cloud Pak for Multicloud Management to provide multicloud visibility, governance, and automation.
IBM also pointed out that those users who build their applications targeting IBM's Red Hat OpenShift can deploy and run the applications on other public clouds such as AWS, Microsoft Azure, Google Cloud Platform, Alibaba, and IBM Cloud, as well as on private clouds. You can find out more information over at IBM's website.