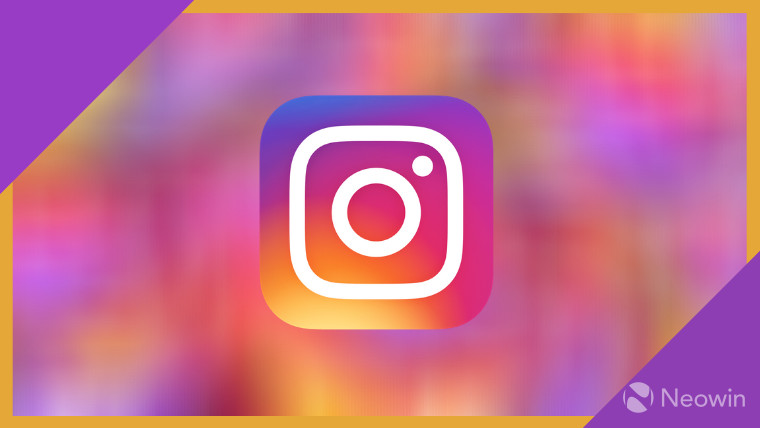 Instagram announced today a new feature that adds an extra layer of security to prevent hackers from removing photos from your account. "Recently deleted" is a new destination on the app where you can review and restore deleted content.
The Facebook-owned service noted that users whose accounts have been compromised often have their photos deleted, with no way of restoring them. The new feature allows users to restore those deleted photos and videos, but only after they have verified their identity through text or email. In the same manner, they can permanently remove content from their accounts.
The recently deleted folder will then store photos, videos, reels, IGTV videos, and stories you deleted from your account. Deleted stories will be permanently removed from that folder after 24 hours if they're not saved in your archive while other types of removed content will stay for up to 30 days.
To open the new folder, you can simply head over to Settings in the latest version of the Instagram app and then choose Account. The new feature is rolling out starting today.