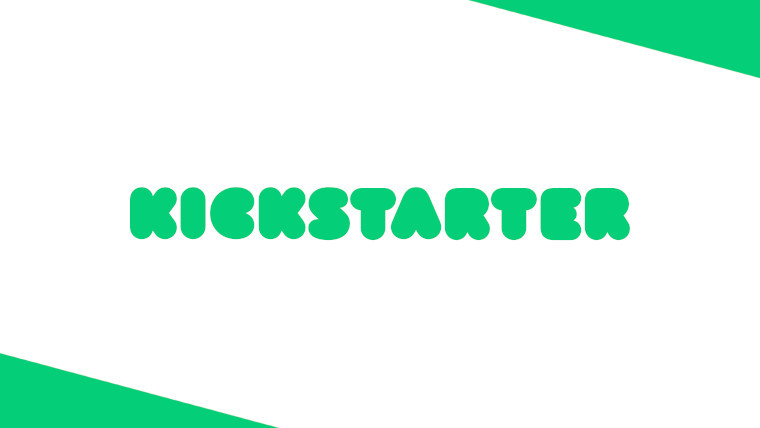 The crowdfunding platform, Kickstarter, has announced that any creatives submitting projects on its platform from August 29 will be required to be transparent about how they use artificial intelligence (AI). Those submitting projects needn't worry about going out of their way to disclose information because it will be asked for during the submission process.
The company said that AI can be used in projects, but its use has to be shared transparently. If you attempt to get around the rules, Kickstarter warns that it may suspend your project and forbid you from submitting new projects in the future.
Summarizing the exact policy changes, Kickstarter said:
To be allowed on Kickstarter, projects utilizing AI tools for generating images, text, or any other output must disclose relevant details on their project page. This includes information about how the creator plans to use AI content in their project, as well as which elements of their project will be wholly original work and which elements will be created using AI outputs.
Projects developing AI technology, tools, or software must disclose information about any databases and data the creator intends to use. The creator must also indicate how these sources handle consent and credit for the data they utilize. If the sources don't have processes or safeguards in place to manage consent, such as through an opt-out or opt-in mechanism, then Kickstarter is unlikely to allow the project.
When creators submit a new project, they will be required to answer a new set of questions about the use of AI In the project, including if they have consent from the owners of the work to use the content. If it passes a human review by the moderation team, any AI components will be added to your project page under the 'Use of AI' section.
With generative AI's incredible ability to produce a growing array of content, it's important that people who fund Kickstarter projects know what they're contributing to. The new Kickstarter policy balances being able to use AI for projects and transparency.
The company said that AI is an evolving technology so it will continue to iterate on this policy to ensure it stays relevant going into the future.
Source: Kickstarter