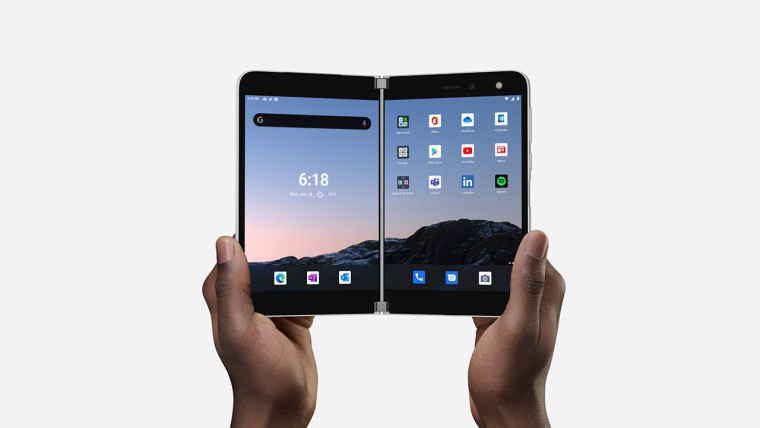 Yesterday, Microsoft took the wraps off of its Surface Duo handset. It's the company's first Android device, also making it the first Microsoft hardware to not run Microsoft software, or at least software where the company doesn't control the whole stack.
When it comes to Android devices, the question always comes up about how long they will be supported with updates. Microsoft told Android Authority that Surface Duo owners will get three years of OS and security updates, an impressive promise. Outside of Google's Pixel smartphones, very few companies will commit to that much support.
There are a few reasons for this, the most obvious being that the Surface Duo starts at an incredible $1,399. But also, this is Microsoft we're talking about here. This company supports nine out of the 10 versions of Windows 10 still, and that doesn't even include the older versions of Windows that companies are paying to still support.
And of course, let's not forget that Microsoft considers this to be more of a mini-PC than a phone, and if it's being supported as such, the usual two years isn't enough. Microsoft can't assume that users will replace the Duo after a couple of years like it could for a standard phone. Whatever the reason is, if you're willing to shell out $1,400 for a Surface Duo, you can rest assured that you'll get updates for a while.