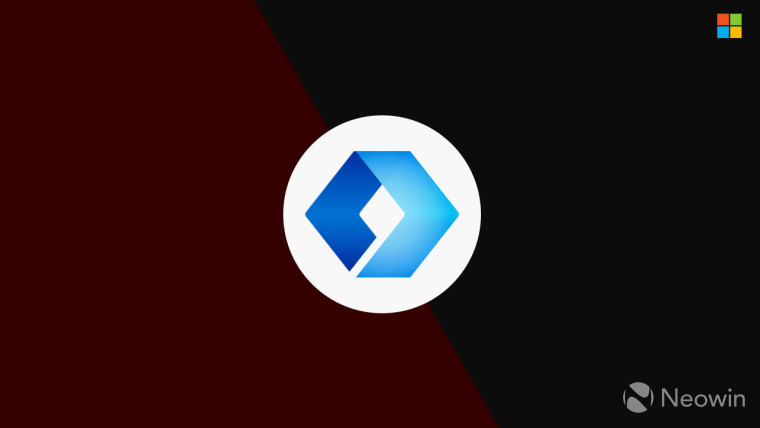 Microsoft recently released a new update for its Android launcher but unfortunately, it looks like the update did more harm than good.
According to various reports on Reddit and Twitter (via Windows Central), many Android users are reporting problems after installing the latest Microsoft Launcher update on their phones. Unfortunately for the company, the update seems to have impacted Microsoft Surface Duo users the most as it continues to crash and throw random errors after the update.
So it turns out the Microsoft Launcher did not like the update 🤣 At least the Duo seems to be working, but I need to redo all my launcher customizing pic.twitter.com/CRge9NLOz8

— Thomas Künneth (@tkuenneth) June 27, 2023
Microsoft had released the version 6.230502.0.1103650 update for Microsoft Launcher on 26th June and since then there have been reports from users noting that the app is not working on their devices. There is no way of knowing what changes were made with the latest update as the Google Play Store update log reads, "Known bugs were fixed and performance improvements were made" which is ambiguous at best and not helpful at all.
The error message recommends resetting Launcher to fix the issue. While, this may help users, resetting will also delete the customizations and settings. To add insult to injury, users on Reddit mentioned that resetting does not solve the problem. Thankfully, Microsoft's error message does remind users that resetting Microsoft Launcher will reset all their customizations, home screen and settings, and recommends restarting the phone before attempting to reset the launcher.
The issue is particularly bad for Microsoft Surface Duo users who are stuck with Microsoft Launcher. Other Android users can, however, switch to a different launcher or use the default launcher while they wait for Microsoft to fix the issue. Microsoft is yet to acknowledge the issue so it is hard to comment on a timeline for the fix to roll out.