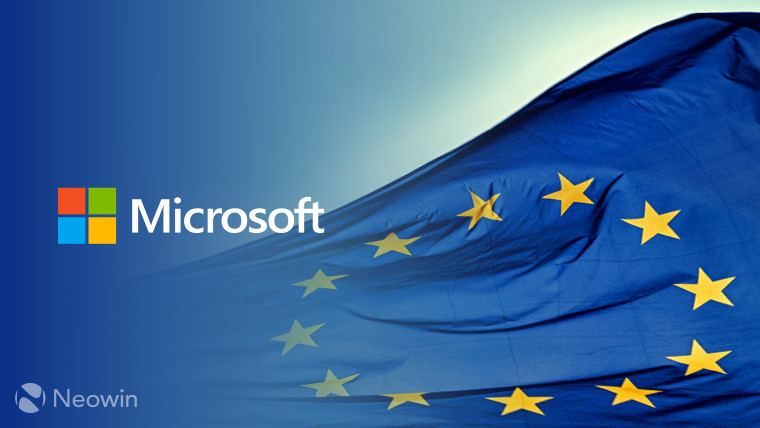 The European Commission's antitrust watchdog is reportedly considering launching an antitrust investigation into Microsoft following unsuccessful remedial discussions regarding the integration of Teams with the Office suite. According to people who know the situation, negotiations between Microsoft and the EU watchdog to find a solution have reportedly reached a snag, increasing the chances of a probe.
For those unaware, the root of the probe is a complaint filed by Slack in 2020 stating that Microsoft hides the "true cost" from enterprise customers when it bundles Teams with the Microsoft 365 suite of products and forces it to be installed on machines.
It then urged the regulator to force Microsoft to remove Teams from its Microsoft 365 suite and offer it separately at "fair" commercial prices. The EC sent questionnaires to concerned parties to gain more insight into the matter.
Microsoft initiated talks with the European Commission last year to avoid an investigation. As part of their proposed solution, Microsoft recently offered to reduce the price of its Office product by excluding the Teams app.
We continue to engage cooperatively with the Commission in its investigation and are open to pragmatic solutions that address its concerns and serve customers well.
However, the European Commission is reportedly seeking a more substantial price reduction from the tech giant. Currently, the EU executive has declined to comment on the ongoing situation.
The potential antitrust investigation marks another chapter in the ongoing regulatory scrutiny of large tech companies. Some regulators have scrutinized Microsoft for quite some time regarding its ongoing $69 billion Activision-Blizzard acquisition.
Most of the world has either approved the deal or allowed the acquisition to go through past certain deadlines without issuing any objections. The countries that make up the European Union passed the deal in May, although with certain conditions.
Source: Reuters