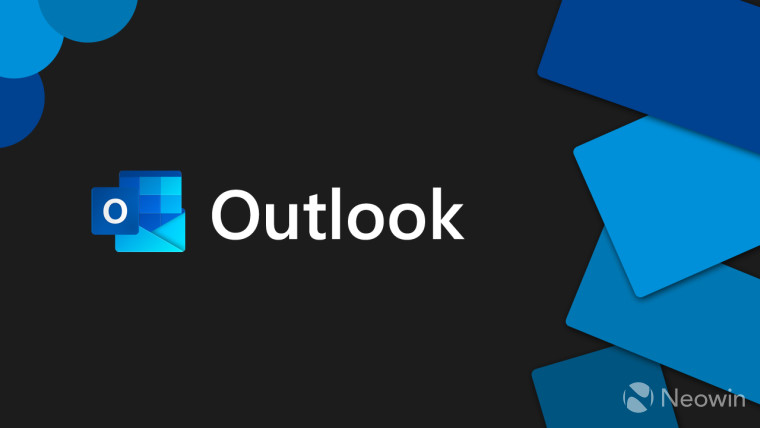 Microsoft, back in February, introduced a big change in Outlook and Teams as browser links would, bydefault, open in the Edge sidebar pane. Many IT admins and system admins, and users in general, weren't all that pleased. Microsoft explained that its intention was to improve the workflow by eliminating task switching as much as possible. This feature is available since Outlook Build 16.0.16227.20280 or later according to the company's documentation.
The company released a support article with a FAQ section that covered the basics. These were:
Why is Microsoft making this change?
Will this replace my default browser setting in Windows?
I want to open links with the browser set as the default in Windows Settings.  How do I do that?
Will this change affect me if I'm using a Mac?
Since we published the news though, Microsoft updated the article to add another point about Gmail receiving support for the feature in the future.
Does this functionality work for all email accounts?

Currently, the ability to view your email message in the Edge sidebar pane in a side-by-side view with web content is enabled for work and school accounts as well as Microsoft accounts, such as Outlook, Hotmail, Live and MSN. We're working on enabling this functionality for third-party accounts in Outlook starting with Gmail to create a consistent experience for users across mail providers.
Since then Microsoft has updated the support article's URL since the company also changed the title of the document. Previously, the article was named "Stay in your flow with Microsoft 365 on Microsoft Edge" which was now renamed to "Outlook emails open next to web links in Microsoft Edge".
It added three more points to the FAQ section. These explain how users can stop an email from auto-opening in the Edge sidebar pane, or how to remove the Outlook app icon from the sidebar pane.
How can I stop my email from auto-opening in the Microsoft Edge sidebar pane?
How can I remove the Outlook app icon from the Microsoft Edge sidebar?
How can I set Microsoft Edge as my Windows default browser?
Interestingly, Microsoft has also added a question related to users trying to make Edge the default browser in Windows. This is something Microsoft loves reminding users about. Recently, the company apparently made a controversial change via Patch Tuesday update that was forcing the Windows Default Apps settings page to pop up every time Google Chrome was fired up.