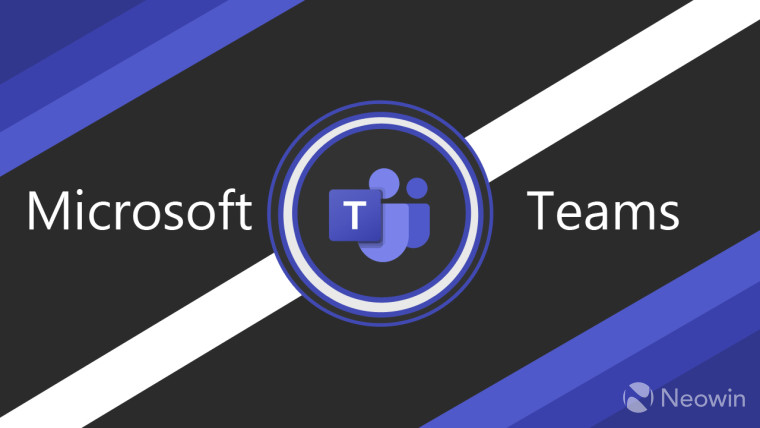 Microsoft Teams has finally received a version that interacts directly with the ARM-based chipset present in the latest Mac PCs. The beta version of Teams, optimized for Apple Silicon, is available directly from Microsoft.
Apple released Mac PCs with its own proprietary chipset about a year and a half ago. The M1 SoC, designed by Apple engineers, has received a lot of praise. While the previous generation of Apple PCs had Intel processors, these new ARM-based chipsets operate with a completely different set of instructions.
It took Microsoft quite some time to develop a version of Microsoft Teams optimized for the Apple Silicon. Incidentally, the latest version, still in beta, is not publicly available to Teams users yet. Mac users will have to download it via Microsoft's website.
When a macOS user will download and install the latest version of Teams from Microsoft the app will be transformed into a "Universal" app. This basically means that Microsoft Teams for Apple PCs has been tweaked to work with both Intel processors and Apple Silicon.
Until recently, Microsoft Teams for macOS would run as an "Intel application on Apple Silicon Macs". This meant the app had to go through Apple's Rosetta 2 translation technology. Simply put, all apps designed to work with Intel's x86 architecture, needed an emulator to function on the new ARM-based processors.
Currently, there are three categories of apps that are available for Apple computers running on the ARM-based chipset:
iPhone and iPad apps on the Mac: These are available through the Mac App Store
Apps that run through Rosetta 2 translation: This technology allows users to run apps made for Intel Macs on Apple Silicon.
Universal apps: These apps are designed to work on Apple Silicon as well as Intel processors. Such apps are downloadable from the Mac App Store or from the web.
It is important to note that neither Apple nor Microsoft have confirmed the existence of a "Universal" Teams app for macOS. Moreover, being a beta version, Mac PC users could experience bugs or performance issues. However, now that a Universal App of Microsoft Teams exists, it won't be long before the same is officially available in the stable channel.