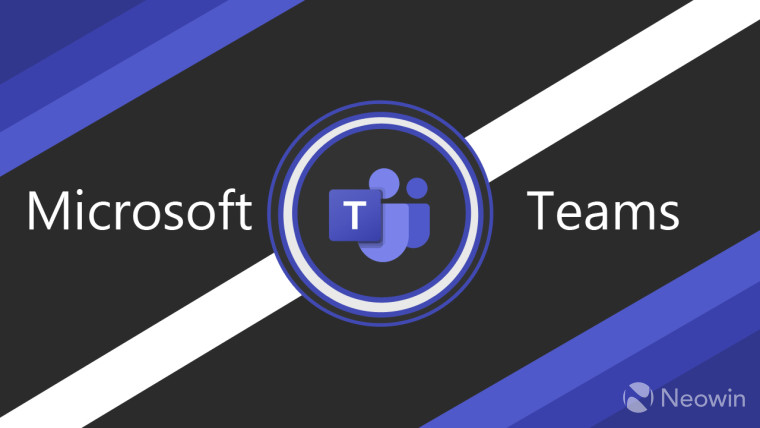 Microsoft launched its Teams Premium service earlier this year for enterprise customers. Today, the company announced a new feature that is now generally available for Teams Premium subscribers. It's called intelligent meeting recap and it should be a huge help for employees who miss an online meeting, or for people who attend but want to go back and get a solid overview of what was discussed.
In a blog post, Microsoft stated that its studies show that 56 percent of Teams meeting attendees claim it was hard for them to summarize what happened during the event. 55 percent of users report that it was unclear to them what kind of things should happen next following a meeting.
Using the intelligent meeting recap should help in both of these kinds of situations. Microsoft stated:
Intelligent recap leverages AI to automatically provide a comprehensive overview of your meeting, helping users save time catching up and coordinating next steps. Found on the new 'Recap' tab in Teams calendar and chat, users will see AI-powered insights like automatic generated meeting notes, recommended tasks, and personalized highlights to help users quickly find the most important information, even if you miss the meeting.
Some of the other features included with intelligent recap are personalized timeline markers. They will show each user when their name was mentioned, when they entered and left the meeting, and when a screen was shared. There are also speaker timeline markers that mark when each person in the meeting spoke so people can go back and see exactly when that happened.
In addition, all Microsoft Teams users will be able to get some aspects of the recap experience that's available in full for Premium subscribers:
The new meeting recap will also be available on the 'Recap' tab and will enable users to watch the meeting recording directly within Teams, as well as provide co-created collaborative meeting notes, meeting transcript, and content shared.
Right now, the intelligent recap feature for Premium subscribers is just in English, but it will be added for other languages later in 2023.