Most of the Windows Live tools that Microsoft released back in ancient times have either been killed off or replaced by other products, such as OneDrive and Skype. But there's one product from the Live portfolio that still retains a faithful following, despite falling into neglect - and it appears that it will soon get a new lease of life as open source software.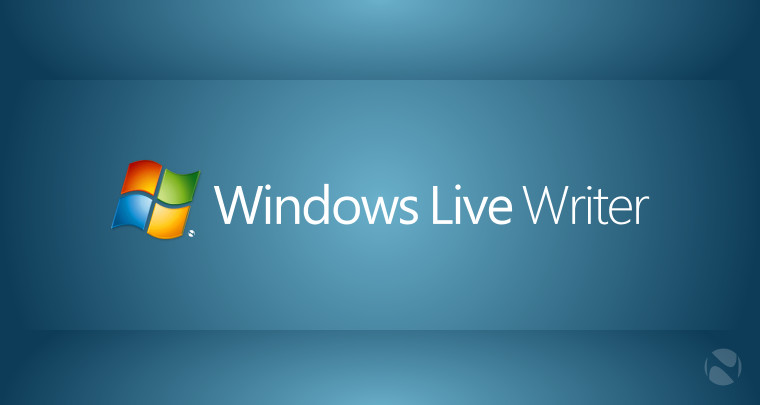 Windows Live Writer is a blogging tool that Microsoft originally released back in 2006, and even today, it remains popular among a small but vocal band of users. However, many of them are frustrated that the app is no longer being actively maintained, and that the company hasn't lined up a replacement for it either. Live Writer's last major update was in 2012, although it did receive a minor update in early 2014 - and this has led to growing calls for Microsoft to open source the software.
As Richard Hay points out over on WinSuperSite, Microsoft's Scott Hanselman first indicated that the company was looking into doing so in June 2014, but a year later, Windows Live Writer users are still waiting for the fruits of these efforts.
But it seems that Microsoft is still working to make this happen, as Hanselman made clear yesterday in no uncertain terms:
But the question of exactly when this will happen remains unanswered - and it seems possible that it may not happen at all. Ars Technica reports that their sources have indicated that "the process is not as complete as Hanselman's tweet led us to believe".
Still, don't rule anything out just yet - it seems that Microsoft is doing all it can to open source Windows Live Writer, so for now, we'll just have to wait and see how this all plays out.