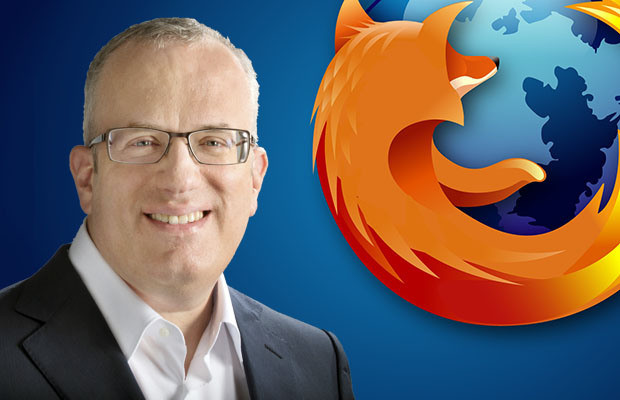 Mozilla has published a blog post to clarify the reasons behind the resignation of recently appointed CEO Brendan Eich and the board members of the company, after it was revealed that Brendan had donated money to anti-gay marriage funds in the past.
Over the last few weeks, Mozilla has been in hot water for appointing Brendan Eich as their CEO who was found to be a donor towards anti-gay marriage funds. Soon after the news first broke, there was outcry from users on social networks. OkCupid, a dating website, even went as far as recommending users to boycott Mozilla's Firefox browser. It was reported that half of Mozilla's board resigned as a result of Brendan's appointment. Now, Mozilla has finally responded to these claims from the media and pointed out the inaccuracies and have cleared their stance on gay marriage.
According to Mozilla's blog, Brendan Eich was not forced to resign and did not step down out of employee pressure as well. Eich, who has been a founding member of Mozilla, decided to leave the company on his own to prevent any damage to the Foundation's mission of a free and open web. Mozilla's board members who resigned following Brendan's appointment had planned to do so well before the CEO appointment, and the matter is said to be unrelated altogether.
Concluding the post, Mozilla has assured users of their products that they remain committed to marriage equality and have been contributors to same sex marriage groups.
Source: Mozilla
Thanks for the tip Pluto Is A Planet!