Initially unveiled at WWDC 2023, the Game Porting Toolkit gave developers a glimpse of how Windows games might look when played on MacOS. Today, Apple shared an update to its Game Porting Toolkit.
It released version 1.0.2 of the development tool that significantly improves the performance of PC games running on Macs.
Game Porting Toolkit Beta 1.0.2 is a notable upgrade from the previous version. Although Apple has not provided any official patch notes outlining the changes, several significant improvements have been observed by Mac developers.
One noticeable change is the labeling of the Rosetta line in the statistics panel displayed during gameplay, which now reads "v0.2". This was not the case in the original release.
The updated version also boasts a reduced file size, with the toolkit now taking up just 27.9 MB compared to the original 53.4 MB.
There are reports of varying performance improvements for different games and chipsets. YouTuber Andrew Tsai's demonstrations highlighted a 20% improvement in Elden Ring running on an M1 Max. Arkham Knight also showed similar levels of performance to before the update.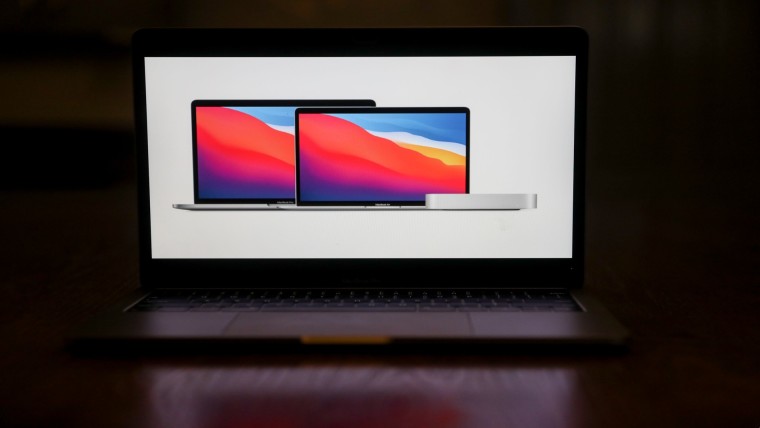 According to an Apple engineering manager, Nat Brown, the latest version addresses 32-bit support, rendering, performance and general stability issues. The previous version suffered from crashes during video cutscenes using particular codecs. However, these issues have been largely resolved after Beta 1.0.2, resulting in a smooth gaming experience for Mac testers.
Here's what Apple had to say about this new toolkit in its press release for the latest MacOS Sonoma update:
To make it easier to port games from other platforms to Mac, Metal introduces a new game porting toolkit, eliminating months of upfront work and enabling developers to see how well their existing game could run on Mac in just a few days.
Apple released the Game Porting Tool under an open-source license on GitHub.
Source: Andrew Tsai via AppleInsider | Images: Devyn Johnston and Bloomberg