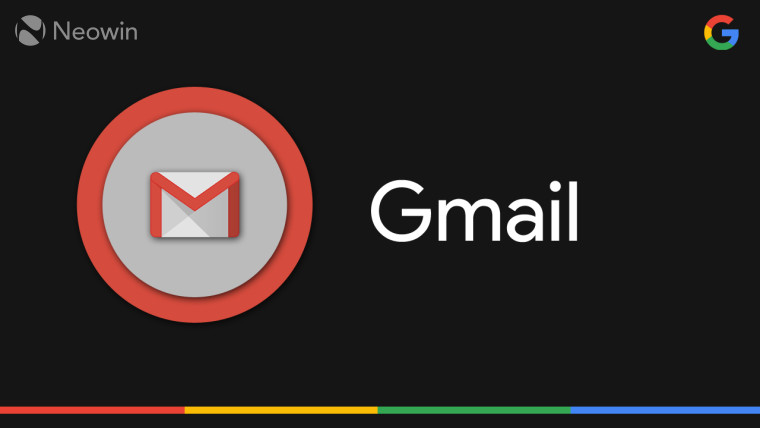 Google has added a new Gmail feature designed to make it easier to schedule meetings. The feature helps users find convenient 1:1 meeting time slots with others and eliminates the need to jump back and forth between email threads when deciding on meeting times, the company said in a blog post.
When composing an email, there is now a Calendar icon among the various options present at the bottom. The first option it offers, called 'Offer times you're free,' will open Google Calendar within Gmail from where you can insert available time slots.
The email recipient can select the desired timing from those time slots to automatically get an email with a calendar invite. To accept a proposed meeting time, you can click on a time in the email and confirm your name and email address. Google said that time suggestions currently work with 1:1 meetings and your primary calendar only.
The other one is a relocated existing option called 'Create an event' that lets you create a Google Calendar event without leaving Gmail. It can pick the event title and recipients from the email and also automatically insert a summary in the email body.
Gmail's new scheduling feature is available to all Google Workspace and personal Google accounts. However, it might take a few weeks for the feature to arrive on all accounts. Google said the 15-day rollout for Rapid Release domains has already begun and it will start on July 31 for stable release domains.
The company added that the ability to insert proposed meeting times can be helpful when setting up meeting with customers or people whose calendars you can't access. Nonetheless, this adds to the list of recently introduced features such as the ability to set working locations for specific portions of the day. Last month, Google rolled out its email drafting AI tool called Help Me Write for Android and iOS devices.
Via TechCrunch