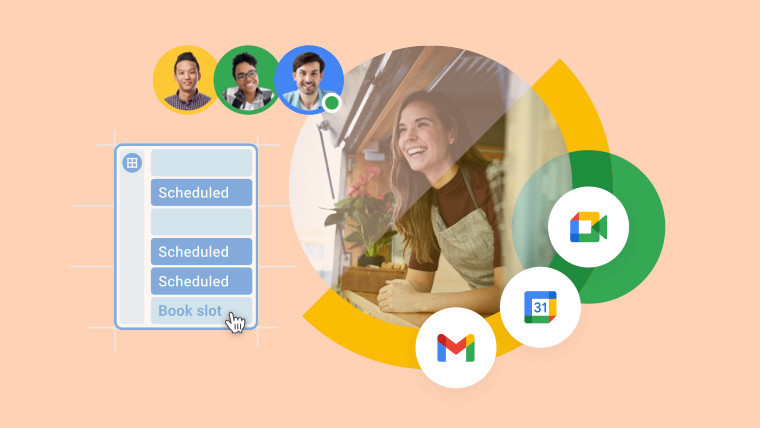 Google has recently made a few changes to its Workspace applications, such as Google Calendar and Google Drive.
In a blog post today, the company shared new features in Google Calendar that enable users to view full-screen task lists recorded on the platform.
Users can get a single full-screen desktop view of their tasks together from the Calendar web application. The capability is accessible to all Google Workspace users and individuals with personal Google accounts.
To execute the feature, users must open the Google Calendar web app and click on the task icon in the top bar. Google has started to roll out the feature on Rapid Release Domains starting today but will begin rolling it out on Scheduled Release Domains on December 1, 2023.
Besides adding a new feature to Calendar, Google shared updates to Docs and Drive too. On Google Docs, the company added the capability to add smart chips for AppSheet content.
Smart chips are interactive elements that can be added to documents or spreadsheet files and help provide extra information about the file to others. They are especially helpful when the document is shared with other people.
Previously, customers could add smart chips for Docs, Sheets and Slides files, date chips, and Calendar event chips, among others, but they are now available for AppSheet content.
Google also explains this feature by adding:
"These smart chips allow you to access AppSheet data directly into Docs — you'll be able to view and take action on the data, including triggering automations, without having to leave Docs."
This feature is accessible to all customers of Google Workspace who own AppSheet licenses.
Lastly, Google recently announced that users can edit and respond to different activities in Drive such as share requests and comments on documents straight from the Google Drive Chat app.
Hence, any activity in Google Docs, Sheets, and Slides, can be responded to right from Chat. The app also shows an expanded list of the comment thread to provide more context and lets users @mention other users in comments.
The full roll-out of this capability has already begun from November 14, 2023, and is accessible by all Google Workspaces customers and ones with personal Google Accounts.