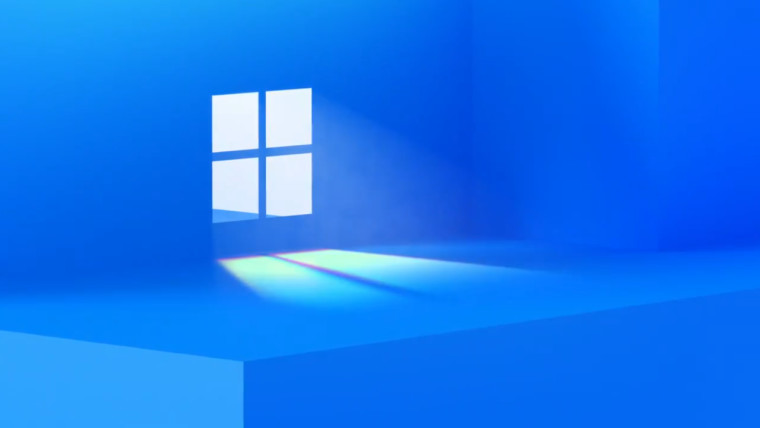 We don't have much longer to wait as tomorrow, Microsoft will reveal their plans for Windows 11. Throughout the past week, the company has released a few teasers, the first one likely hints at the return of the startup sound, and yesterday's teaser seems to show a glimpse of the new default wallpaper, one of the many that were found in the leaked build. The latest one just dropped, which you can view below.
The teaser incorporates the two previous ones, which had to do with sound and visuals and this latest one ends with someone pressing a finger on glass, which can only mean that some (additional) thought has been given to touch capability within Windows rather than the failed Windows 8 which put all of its eggs in one "touch-capable" basket.
As we've already seen from the leaks, it does not look like Microsoft will be making the same mistakes it made with Windows 8. Things can still drastically change, but one would hope they learned from the past and we can expect to be wowed tomorrow at 11 AM EDT.