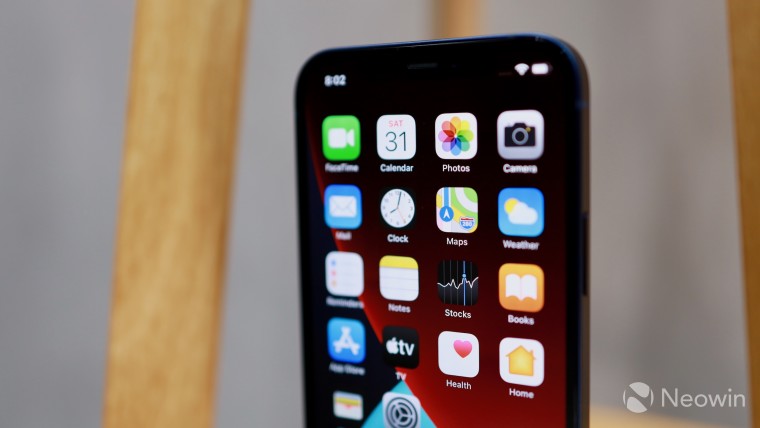 One of the biggest rumors about Apple's plans for iOS 17 is that it will support sideloading of apps outside the official store. While that may turn out to be true, Apple may only make that feature available to iOS devices in Europe.
This bit of info was revealed by Bloomberg reporter and noted Apple leaker Mark Gurman during the latest MacRumors podcast. Apple will be required to support sideloading for iOS devices in Europe due to the passage of the EU's Digital Markets Act in 2022. However, Gurman stated this feature may not be made available in other parts of the world. He added that he believes Apple won't even mention the iOS 17 sideloading feature as part of the company's keynote address during its WWDC 2023 event on June 5.
Even if Apple does add sideloading to iOS 17 in Europe, Gurman stated during the podcast that the company may make app developers pay an extra fee if they launch their apps on a third-party store.
Gurman also repeated his earlier report that WatchOS 10 will be a major update for the Apple Watch OS, with some new ways to interact with the smartwatch.