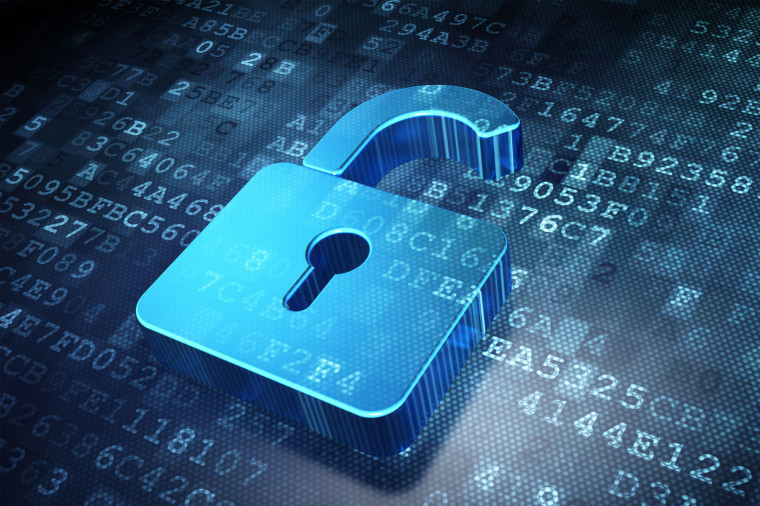 This year, we've seen a swath of ransomware make the headlines ranging from Bart, which demanded payment of 3 Bitcoins, through to EduCrypt which would offer up the decryption key for free while warning users not to "download random **** on the internet."
Despite the doom and gloom, a new initiative has seen Europol, the Dutch National Police, Intel Security and Kaspersky Lab team up to launch a new website to help ransomware victims unlock their digital life with paying the attackers.
'No More Ransom' provides advice on how people can avoid falling victim to ransomware attacks as well as a means for people to potentially identify offending ransomware via its 'Crypto Sheriff' facility. Should a positive identification be made, the site provides links to four decryption tools covering roughly 20 ransomware variants.
The website currently recommends against paying ransom, citing the potential for bugs in the malware making data recovery impossible, while providing unnecessary encouragment to cybercriminals benefiting from such attacks.
In a statement, Europol's deputy director of operations Wil van Gemert said:
Initiatives like the No More Ransom project show that linking expertise and joining forces is the way to go in the successful fight against cybercrime. We expect to help many people to recover control over their files, while raising awareness and educating the population on how to maintain their devices clean from malware.
Over time, 'No More Ransom' will be progressively expanded to include information about additional threats, as well as new information and tools from security research firms to help turn the tide in favor of victims.
While the website is by no means a 'silver bullet' when it comes to recovering from a ransomware attack, it at least provides an initial port of call for users trying to make sense of their predicament.
Source: ZDNet | Digital padlock image via Shutterstock