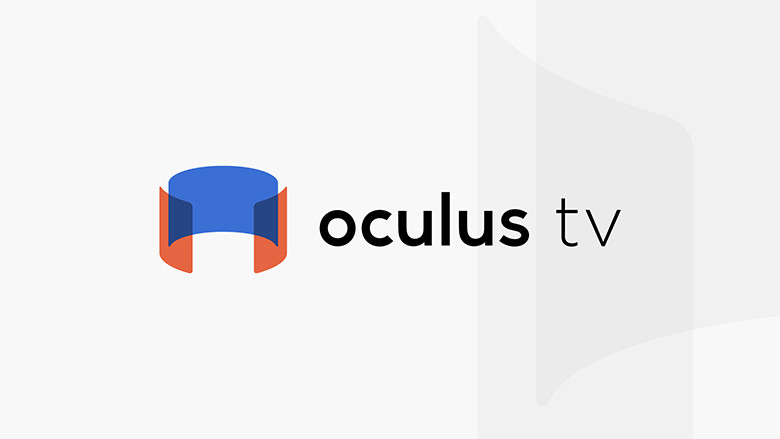 At last month's F8 developer conference in San Jose, Facebook unveiled its attempt at expanding the use of virtual reality (VR) beyond gaming to entertainment with the announcement of Oculus TV. Basically, it's a VR app that offers a virtual large-screen television.
Starting today, you will be able to watch live or on-demand content with Oculus TV on the Oculus Go VR headset, which went on sale starting last month for $199. Facebook's Oculus announced that the VR app is now available to download from the Oculus Store for free.
Oculus TV offers access to a number of streaming video programs from several subscription-based platforms like Hulu or Showtime and sports content such as the MLB Live games via Facebook Watch. These shows are available to watch on a big virtual screen that Oculus claims is equivalent to a 180-inch TV display.
Oculus says it's easy to switch between live and on-demand content including your favorite late-night shows and original shows on Facebook Watch such as Ball in the Family and Red Table Talk. You can also launch other standalone VR entertainment apps such as Netflix, Hulu, and Showtime Anytime. The VR company says that all Oculus Go headsets will start shipping with Oculus TV right out of the box.