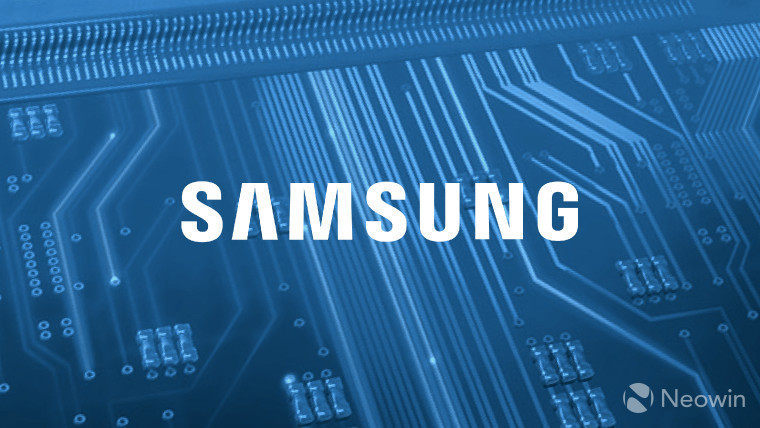 Samsung Pay is celebrating its one year anniversary by announcing that nearly 100 million unique transactions have been processed since its inception. The mobile payment service is now active in eight countries that include: South Korea, United States, China, Spain, Singapore, Australia, Puerto Rico, and Brazil.
Injong Rhee, CTO and EVP of Software and Service, Mobile Communications Business at Samsung Electronics, said:
"Since its introduction a year ago, Samsung Pay continues to lead mobile payments by providing services that are simple, secure and virtually anywhere. Our ambition to reach a world without wallets continues to draw ever closer, and this strong consumer adoption signals a shift in behaviour and demonstrates the continued enthusiasm for a safer, smarter and better mobile wallet."
Samsung Pay goes beyond supporting credit and debit cards. Users are also able to add membership cards, gift cards and redeem coupons too. According to Samsung, there are over four million registered membership cards in the United States and South Korea. In Samsung's home country, South Korea, nearly 11 million cards total have been registered with Samsung Pay, and more than 2 trillion South Korean Won has been processed in transactions via the service.
Samsung Pay is limited in terms of which devices it can run on and is currently available on the new Galaxy Note7, Galaxy S7 and S7 edge, Note5, Galaxy S6, S6 edge, S6 edge+ and S6 active, Galaxy A5, A7 and A9. Samsung Pay is expected to expand to the UK, Malaysia, Canada, Russia, and Hong Kong (Special Administrative Region of the P.R. of China) sometime this year.
Source: Samsung