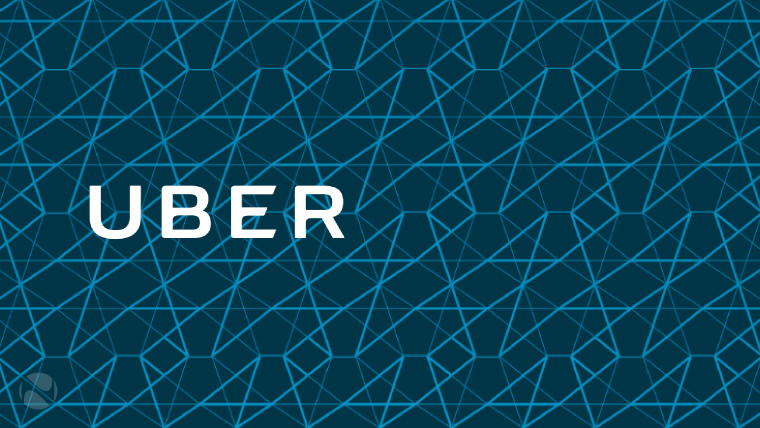 It has been revealed that SoftBank and a group of investors are trying to buy a big stake in Uber for 30% less than its current value. Should the purchase go through it would be one of the largest ever purchases of stock in a private company. The potential purchase would see the coalition hold 14% of shares.
The ride-hailing firm currently has a $69 billion valuation; the coalition spearheaded by SoftBank is looking to spend $6 billion for a 14% stake which would value the firm at $48 billion, or 30% lower than the valuation it managed in its most recent round of fundraising. The details have come from people familiar with the deal.
While an Uber spokesperson declined to comment on the deal to Bloomberg, a source in the know says the tender offer is expected to begin on Tuesday; currently a number of Uber shareholders have agreed to sell shares as part of the process which could span up to 20 business days. Shareholders would need to be willing need to sell their shares at the $48 billion valuation, with SoftBank offering to buy each share at around $33.
As part of the deal to buy up shares, Uber will receive up to $9 billion in investments from SoftBank and the other coalition members. The investments coming from the coalition may help the firm fix the damage that has been done in recent years and push on with adopting new technological changes such as automated vehicles.
Source: Bloomberg