Back in 2014, details emerged of plans to create a movie based on one of the most popular video game characters of all time. Sonic the Hedgehog is heading to Hollywood to star in his own big-budget film - and we now know when it's expected to arrive.
In an interview with The Worldfolio, Hajime Satomi, president and CEO of Sega Sammy Holdings Inc., revealed that the movie is "scheduled for release in 2018". He also confirmed that the film - which is being made with Sony Pictures - will be a "live-action and animation hybrid".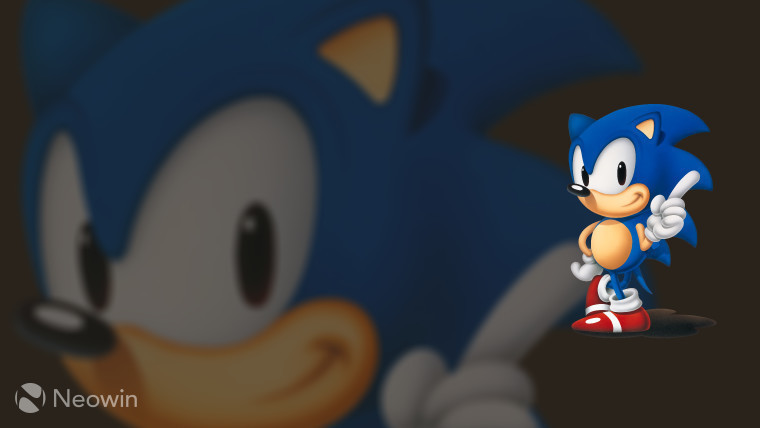 Satomi said that the move to bring Sonic to the big screen is part of wider efforts to rebuild the Sega brand, with the aim of having the Sega Sammy Group "recognized for entertainment internationally", as he explained:
...the Sega brand first became famous as an arcade machine and then with the home video game consoles. The Sonic character was largely popular with those machines and consoles. Unfortunately, we eventually withdrew from the home video game console business. However, our name and brand is still out there because of the famous characters from people's childhood. We would like to change, adjust or shift our product, brand and business with the current era to be a leader again in the future.

Going forward, Sega Sammy Group's key word and main focus is and remains entertainment.
Strictly speaking, the new movie won't be Sonic's first – in 1999, Sonic the Hedgehog: The Movie got a straight-to-video release in the US, as a single edit of a two-episode anime mini-series released in Japan in 1996.
Source: The Worldfolio via TechRadar