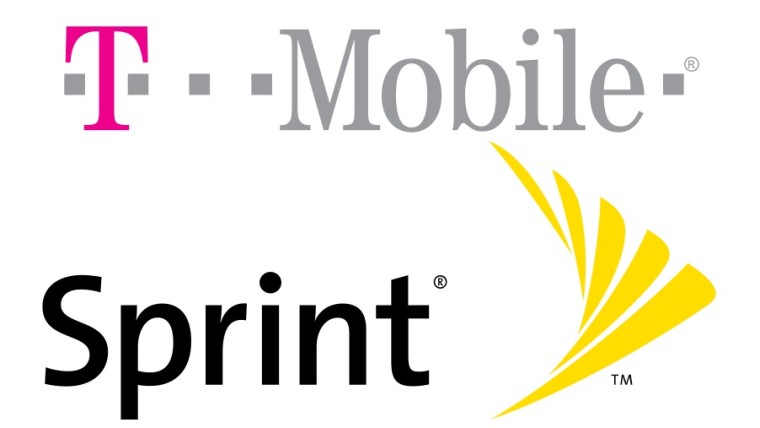 T-Mobile and Sprint have had to pledge several tradeoffs in order to please the U.S. government's antitrust regulators following their merger proposal announced last year. Last week, the two wireless carriers promised to sell off Boost Mobile, a subsidiary of Sprint, in the event the U.S. Federal Communications Commission (FCC) approves their merger deal.
After both firms made the vow, FCC Chairman Ajit Pai expressed support for the amalgamation of two of the major wireless carriers in the U.S. However, one regulatory body that both companies have yet to convince is the U.S. Department of Justice (DOJ), which remains concerned over how the tie-up will affect competition.
Now, a new report by Bloomberg claims that the DOJ wants T-Mobile and Sprint to use their own networks in order to create a new wireless carrier. The move may be a key factor in the DOJ's decision to finally approve the $26.5 billion merger deal, among other concessions that both companies are considering making to get the U.S. government's nod.
According to one source cited by the report, DOJ antitrust head Makan Delrahim isn't fully convinced that shrinking the number of U.S. wireless players from four to three won't have a significant impact on competition. The source added that Delrahim still wants to maintain the status quo concerning the number of national wireless carriers in the country. But whether or not T-Mobile and Sprint are willing to make these tradeoffs isn't known yet.
Source: Bloomberg