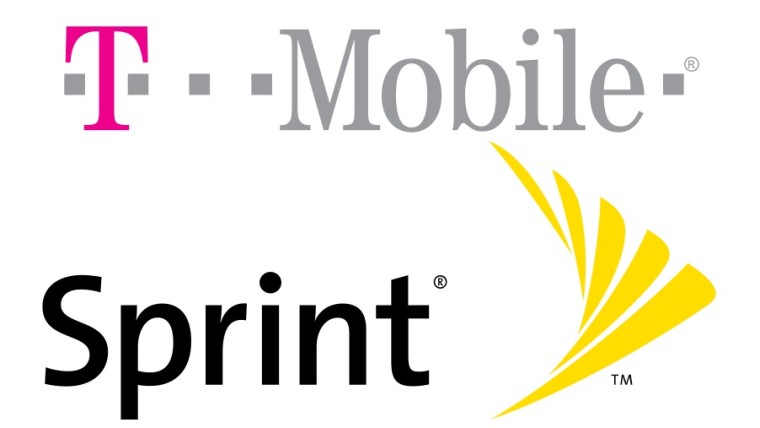 Sprint and T-Mobile are willing to make crucial tradeoffs in the event the U.S. Federal Communications Commission (FCC) approves their merger deal. One of those concessions is the potential sell-off of Boost Mobile, a subsidiary of Sprint, in order to address competition concerns and eventually win the regulators' nod.
FCC Chairman Ajit Pai announced today the latest round of commitments made by the two wireless carriers as part of their effort to complete their merger. In addition to the Boost Mobile divestment, both Sprint and T-Mobile also promised to keep the prices of their services and offerings the same for three years.
The companies have also committed to help expand access to 5G across the country. Pai said 97% of the U.S. population are expected to have access to a 5G network within three years of the approved merger, with 99% of Americans expected to be onboard as well within six years. Their 5G network is also expected to cover 85% of rural areas within three years and 90% in six years.
Sprint and T-Mobile also promised to roll out mobile broadband with at least 100Mbps of speed to 90% of Americans and broadband services with at least 50Mbps of speed to 99% of the U.S. population, according to Pai. He added:
"Moreover, the companies have offered specific commitments regarding the rollout of an in-home broadband product, including to rural households. This would give many Americans another option for home broadband service."
Following these commitments, Pai said he will recommend to his colleagues the merger's approval. While these promises look convincing to the FCC, the deal will still have to hurdle scrutiny by the U.S. Department of Justice, which was recently reported to have raised serious concerns over the merger.