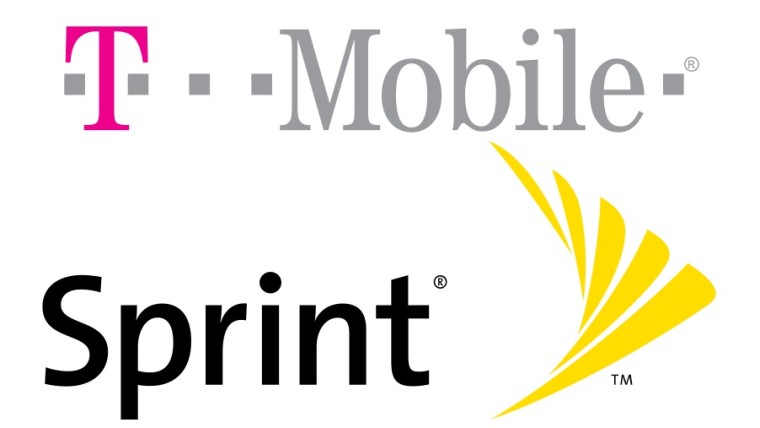 Last year, Sprint and T-Mobile formally announced their intentions to merge into a single company, known as the New T-Mobile, with John Legere, current CEO of T-Mobile, remaining in that position for the new company. It's been some time now, and the deal is still being evaluated by regulatory entities in the United States, while T-Mobile has repeatedly tried to convince regulators that the merger is necessary to offer more competition in the U.S. market.
However, it seems that even with the promised benefits of the merger, the United States Department of Justice still isn't fully convinced, with a report from The Wall Street Journal claiming that both companies have been warned that the deal will likely not go through in its current form. A separate report from Reuters corroborates the concerns from the Department but clarifies that no decision has been made.
John Legere took to Twitter to call out The Wall Street Journal's report, labeling its claims that the Department of Justice has told the companies that the deal is unlikely to go through as "simply untrue". Neither Sprint nor the Department of Justice have commented on the reports. The T-Mobile CEO is reportedly meeting with FCC representatives later this week.
The merger has been criticized by many lawmakers and senators, with concerns growing over potential increases in pricing, job cuts, and reduced competition in the mobile market. The FCC has 180 days to evaluate the deal before making a decision, and that period is ending in June, so it shouldn't be a long wait until we know whether or not the merger will happen.