After many months of talking up its latest architecture, Nvidia reclaimed the single-GPU performance crown with its GeForce GTX 680, which outpaced the Radeon HD 7970 by about 7% in our tests. Keplers arrival forced AMD to slash prices across its Southern Islands lineup, including a $70 drop on the HD 7970, putting it at $479 or about 4% cheaper than the GTX 680s MSRP of $499.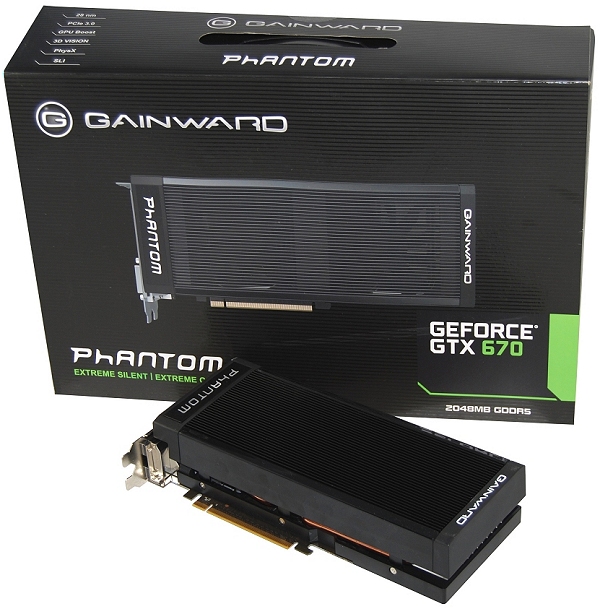 The HD 7950 also took a $60 cut to $399, making it one of the most tempting 7000 series cards because it has no equal -- or had no equal, we should say. Continuing Keplers rollout, Nvidia has unveiled the GTX 670, which is priced against the HD 7950 at $399. Despite being $100 cheaper than the GTX 680, the GTX 670 doesnt appear to be much slower on paper, and that could spell disaster for AMD.
The GTX 670 shares the GTX 680s DNA, as its powered by the same GK104 GPU and has many other similarities. For example, it uses 2GB of GDDR5 memory clocked at 6GHz and features the new SMX units and GPU Boost technology. Although its targeting the HD 7950s pricing, Nvidia says its crosshairs are actually on the HD 7970 in terms of performance. Again, a scary notion for AMD.
Read: Kepler Strikes Again - Gainward GeForce GTX 670 Review
This article is brought to you in partnership with TechSpot