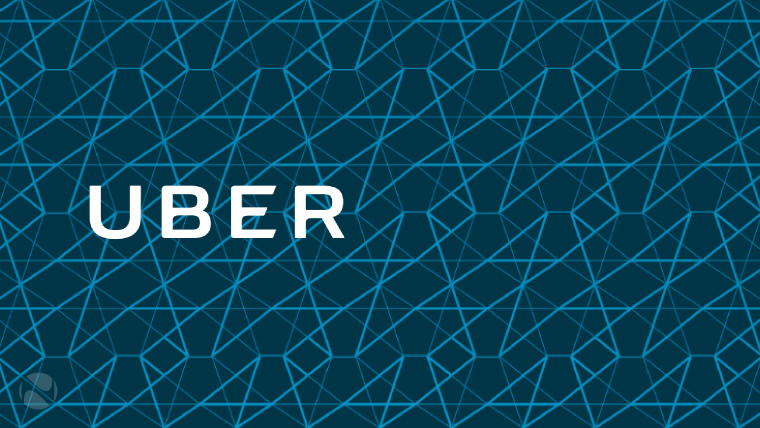 The Uber executive who overseas operations in Britain and the rest of Northern Europe, Jo Bertram, will be leaving the company in the next couple of weeks. The news is sourced from Reuters who received the information via email – it said the company needs a replacement in the region which can tackle the problems the company faces.
In the email written by Jo Bertram, which Reuters got a copy of, she said:
"Given some of our current challenges, I'm also convinced that now if the right time to have a change of face, and to hand over to someone who will be here for the long haul and take us into the next phase ... While I would like to have announced my move in smoother circumstances, I'm proud of the team we've built here and am very confident in their abilities to lead the business into the next chapter."
Bertram is moving to an undisclosed company and Uber's Tom Elvidge will take over the role on an interim basis; it's not clear whether Uber has begun efforts to find a replacement for the role or whether it plans to put Elvidge in the position more permanently.
Uber's new CEO, Dara Khosrowshahi, is expected to meet with the Transport for London's (TfL) commissioner on Tuesday in London in order to remedy the situation after TfL revoked Uber's license to operate in the capital city after the 30th of September. The London Mayor welcomed the decision for Uber and TfL to enter into talks.