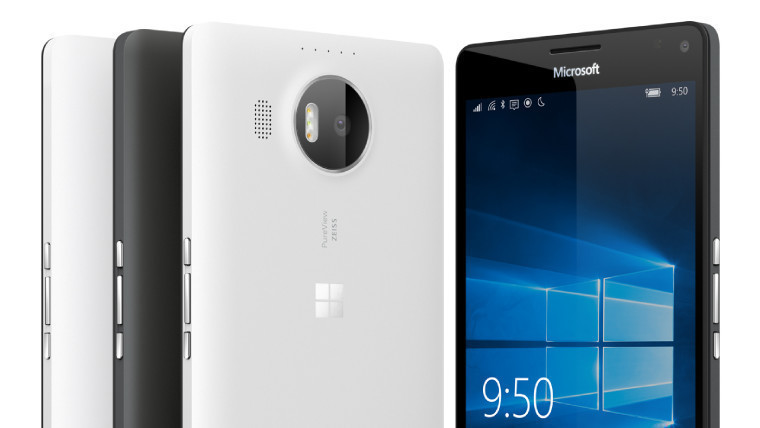 A few Vodafone customers may well have got their hopes up today, after a report first published on gmrtec.com, and later re-published elsewhere, claimed that Microsoft's range-topping Windows 10 Mobile handset, the Lumia 950 XL, would soon be heading to Vodafone in the UK.
The original report claimed that a Vodafone support rep had said that the device would soon appear on the carrier's UK site, with availability from no later than the second week of January.
However, we contacted Vodafone via official channels to confirm that that information was correct - but unfortunately, it wasn't. A spokesperson for the network told Neowin in no uncertain terms that Vodafone "will not be ranging the Lumia 950 XL".
Vodafone does offer the smaller Lumia 950, though - and for those with more modest budgets, it also sells Microsoft's newest low-cost Windows 10 Mobile handset, the Lumia 550, for £65 on its pay-as-you-go plans.