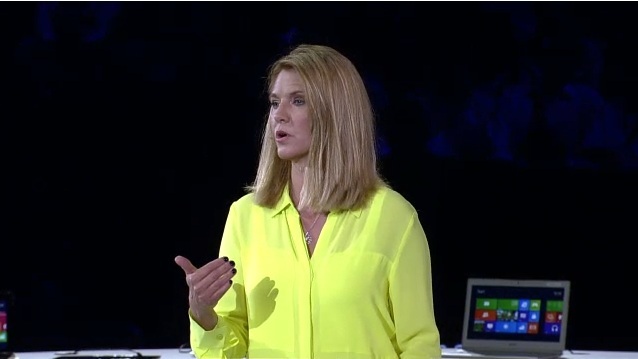 Microsoft's Tami Reller has just announced at the Worldwide Partner Conference that the Windows 8 Release to Manufacturing (RTM) stage is on track for the first week of August, with a general availability occurring in October; devices are expected in "late October". When the product does ship, it will be available in 109 languages across 231 markets worldwide.
Previously it was speculated Windows 8 would reach RTM in late July, but this rumor has since been quashed with the first official word at WPC 2012. There could be a possible RTM sign-off in the coming weeks of July, but the actual release will occur in early August; so it's not very far away at all.
Also with the word that devices are expected in "late October", this would indicate that Microsoft's Surface tablet running Windows RT is due around then - again the x86 Pro version is still due several months later.
Source: WPC 2012 livestream | Additional reporting by Brad Sams