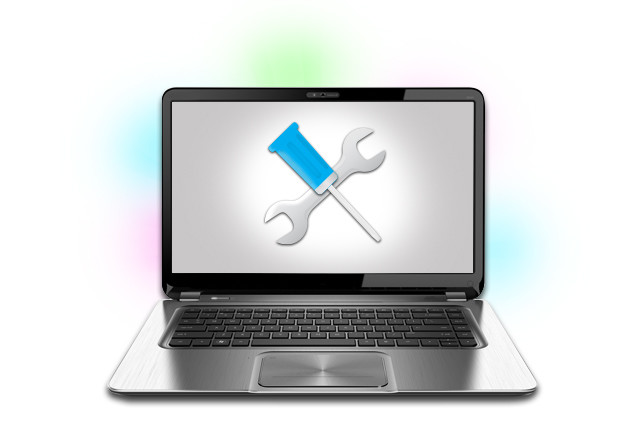 HWiNFO (Hardware Information) is a professional hardware information and diagnostic tool supporting latest components, industry technologies and standards. It's targeted to recognize and extract the most possible amount of information about computer's hardware which makes it suitable for users searching for driver updates, computer manufactures, system integrators and technical exteperts too. Retrieved information is presented in a logical and easily understandable form and can be exported into various types of reports. System health monitoring and basic benchmarking available too.
HWiNFO32 & HWiNFO64 v6.14 changelog:
Added preliminary support of Intel Jasper Lake.
Added reporting of serial number for Voodoo3-5 GPUs.
Improved support of legacy VGAs/GPUs.
Fixed support of PCI Configuration Mechanism 2 (Intel Saturn, Neptune).
Added reporting of Core Performance Order for AMD Matisse.
Added AMD Radeon RX 5500.
Added preliminary support of AMD Arcturus.
Added ability to log sensor alerts.
Enhanced sensor monitoring on ASUS ROG RAMPAGE VI EXTREME ENCORE.
Enhanced sensor monitoring on ASUS ROG ZENITH II EXTREME.
Added monitoring of thermal throttling (HTC, PROCHOT) for AMD Zen family.
Optimized polling of CPUs.
Added monitoring of effective (average) CPU clock.
Enhanced support and added clock monitoring of legacy S3 and ATI graphics adapters.
Fixed sensor monitoring on ASRock X570 Phantom Gaming-ITX.
Enhanced sensor monitoring on MSI MS-7B94, MS-7B96, MS-7C59 and MS-7C60.
Improved support of 3DLabs GLINT, DELTA, GAMMA and Permedia accelerators.
Download page: HWiNFO 6.14 | ~8.0 MB (Freeware)
View: HWiNFO Website | HWiNFO Screenshot
Get alerted to all of our Software updates on Twitter at @NeowinSoftware