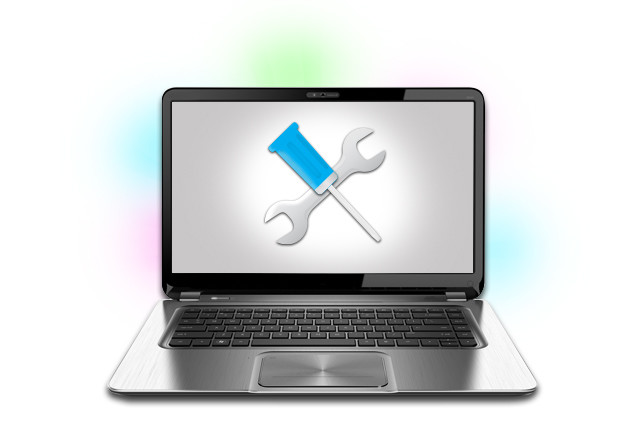 HWiNFO (Hardware Information) is a professional hardware information and diagnostic tool supporting latest components, industry technologies and standards. It's targeted to recognize and extract the most possible amount of information about computer's hardware which makes it suitable for users searching for driver updates, computer manufactures, system integrators and technical exteperts too. Retrieved information is presented in a logical and easily understandable form and can be exported into various types of reports. System health monitoring and basic benchmarking available too.
HWiNFO32 & HWiNFO64 v7.00 changelog:
HWiNFO64 is limited to non-commercial use only. Check License terms.
Introducing HWiNFO64 Pro for commercial use and additional features.
Enhanced sensor monitoring on MSI H510 series mainboards.
Fixed monitoring of +12V on some ASUS Z590 series mainboards.
Improved support of LPDDR3/LPDDR4/LPDDR4X memories.
Fixed a possible WHEA error/system crash during long-term monitoring of AMD RX 6000 series GPUs.
Enhanced sensor monitoring on ASRock Z590 Taichi and Z590 PG Velocita.
Consolidated AMD Navi monitoring, added Effective Clock and TGP Power for Navi21.
Added sensor tool tips to provide more details about sensors and their values.
Improved sensor UI responsiveness during some operations.
Improved handling of disappearing/reappearing sensors in custom order.
Fixed a possible hang when logging sensors with large sets of disabled items.
Added monitoring of GPU HotSpot temperature for NVIDIA GPUs.
Improved reporting of GPU memory vendor and ROP count for AMD GPUs.
Enhanced sensor monitoring on ASRock J4105-ITX.
Fixed reporting of effective clock on AMD Ryzen 1st generation CPUs.
Added preliminary support for DDR5 thermal sensors.
Download page: HWiNFO 7.00 ~8.0 MB (Free for Non-Commercial use)
View: HWiNFO Website | HWiNFO Screenshot
Get alerted to all of our Software updates on Twitter at @NeowinSoftware