Today's highlighted deal comes via our Online Courses section of the Neowin Deals store where for only a limited time, you can save 97% off this Web Development Crash Course Bundle. Learn how to become a master programmer and create websites, develop games, and more with these 6 programming courses in over 23 hours of content.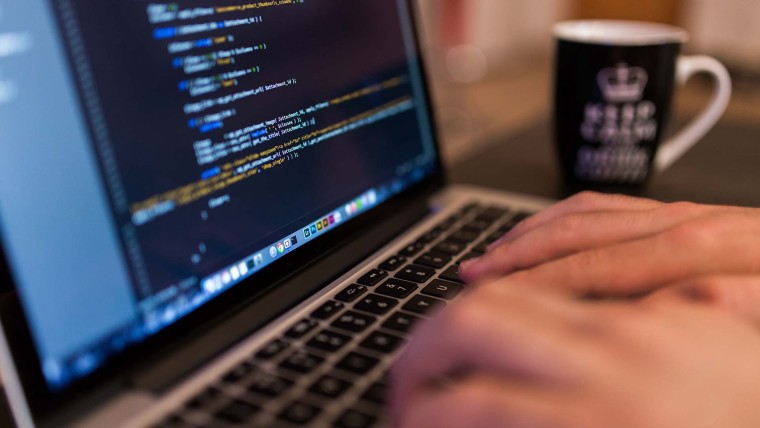 This bundle consists of the following courses:
C++ Development Tutorial Series - The Complete Coding Guide
Learn how to use C++, A Language That is Supported on All Major Platforms & Powers Millions of Applications
Learn Bootstrap 4 Responsive Web Development
Learn How to Create Responsive Websites Using Bootstrap
Modern OpenGL C++ 3D Game Tutorial Series & 3D Rendering
Learn Modern OpenGL That Underpins Most New Games, Game Engines, & 3D Rendering Applications
A-Frame Web VR Programming Tutorial Series (Virtual Reality)
Learn How to Create Awesome Virtual Reality Experiences for Websites, Oculus Rift, & HTC Vive
HTML Web Development Crash Course
Learn the Basics of Web Development, HTML Tags, CSS & JavaScript
Three.js & WebGL 3D Programming Crash Course (VR, OpenGL)
Learn How to Create 3D Web Applications & Games for Web Browsers with Ease
Here's the deal:
The Web Development Crash Course Bundle normally costs $1,200 but it can be yours for just $25 for a limited time, that's a saving of $1,175 (97%) off the price. For a full description, specs, and instructor info please click the link below.
Promo code
You can get an additional 40% off Digital deals. Use code: VIP40 when checking out.
For 15% off physical deals use code: VIP15 when checking out.
---
Not for you?
That's OK, there are other deals on offer you can check out here.
Neowin Deals · Free eBooks · Neowin Store
Disclosure: This is a StackCommerce deal or giveaway in partnership with Neowin; an account at StackCommerce is required to participate in any deals or giveaways. For a full description of StackCommerce's privacy guidelines, go here. Neowin benefits from shared revenue of each sale made through our branded deals site, and it all goes toward the running costs.