Today's highlighted deal comes via our Online Courses section of the Neowin Deals store, where you can save 98% off the 2022 Complete Tax Preparation Bundle. Get on top of your taxes on an individual, family, or business level with 11 courses taught by top-selling instructor and CPA Robert Steele.
This bundle consists of the following courses:
Money in Excel: Income Tax Sch. C & Personal Financials
Create Financial Reports & Complement Traditional Accounting Software Like QBO
S Corporation Income Tax (Form 1120S)
Learn to Enter Tax Data for an S Corporation into Form 1120S from CPA Robert Steele
C Corporation Income Tax (Form 1120)
Systematically Go through the Input Process of Entering C Corporation Data into Form 1120
Income Tax: Business Use of Home Deduction
Learn Income Tax Deduction for the Business Use of Your Home Using Tax Forms & Running Tax Scenarios
Income Tax: Selling Your Home
Learn How to Accurately Calculate the Gain or Loss of a Home Sale
Income Tax: Schedule C Small Business Sole Proprietor
Understand Small Business Schedule C Income Tax Preparation Using Actual Tax Forms as Examples
Individual Retirement Accounts (IRAs) & Taxes
Understand Traditional & Roth IRAs, the Tax Benefits of Each, and Practice Tax Planning
QuickBooks Desktop Pro-Personal Tax Tracking Tricks
Learn & Practice QuickBooks Tax Tracking Methods & Have Well-Organized Year-End Tax Preparation Materials
Tax Credits: Family & Dependent Tax Credits
Learn About the Earned Income Tax Credit, Child Tax Credit, Child & Dependent Care Credit, & More
QuickBooks Desktop #13 Tax Line Map & Export to Tax Software Lacerte
Set Up Tax Line Mapping for a Sole Proprietorship & S Corporation and Export Data to Tax Software
Partnership Income Tax (Form 1065)
Correctly Enter & Review Tax Data for a Partnership Into Tax Form 1065
Here's the deal:
This 2022 Complete Tax Preparation Bundle normally costs $2,189 but it can be yours for just $29.99 for a limited time, that's a saving of $2,159.01 (98%) off! For full descriptions, terms, and instructor info please click the link below.
---
Not for you?
That's OK, there are other deals on offer you can check out, such as:
Pay What You Want for this...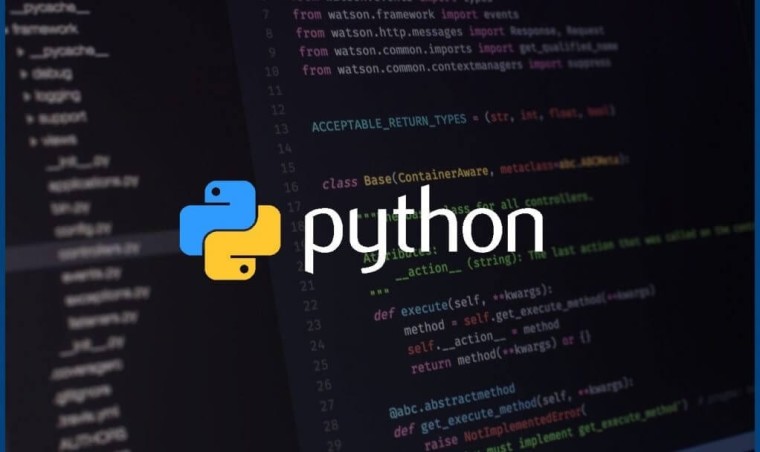 Over 150 Hours of Content on Web Development, Graphic Design, HTML, JavaScript and more! Explore the server-side of web design and development.
Pay What You Want for this Bundle full bundle bid is still under $13
---
Neowin Deals · Free eBooks · Neowin Store
Disclosure: This is a StackCommerce deal or giveaway in partnership with Neowin; an account at StackCommerce is required to participate in any deals or giveaways. For a full description of StackCommerce's privacy guidelines, go here. Neowin benefits from shared revenue of each sale made through our branded deals site, and it all goes toward the running costs.