Online services like Netflix, Hulu, Pandora, Spotify, Steam and many others have changed the way millions of people access media. They've brought upon an era of instant, on-demand digital media consumption in a world where linear programming, bundled content, and physical formats no longer fit many people's lives.
Unfortunately this is a revolution not everyone can partake in (not yet or not as easily, at least) as such services employ region locks to limit access from specific countries. More often than not it's not actually their fault, they just need to abide by archaic license agreements enforced by the actual content owners.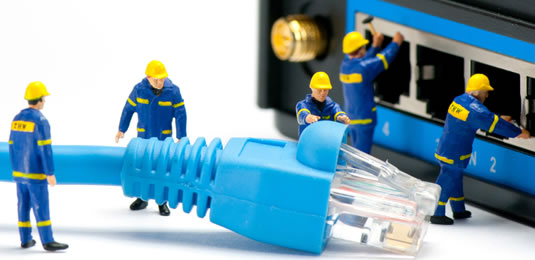 In this article we'll offer you three alternatives to get around these restrictions. Each has their advantages and disadvantages and whichever route you choose will depend on the services you need to access as well as the devices you need to access them from -- not to mention whether you are willing to pay or not.
Read: How to Access Region-Locked Online Content From Anywhere
These articles are brought to you in partnership with TechSpot.