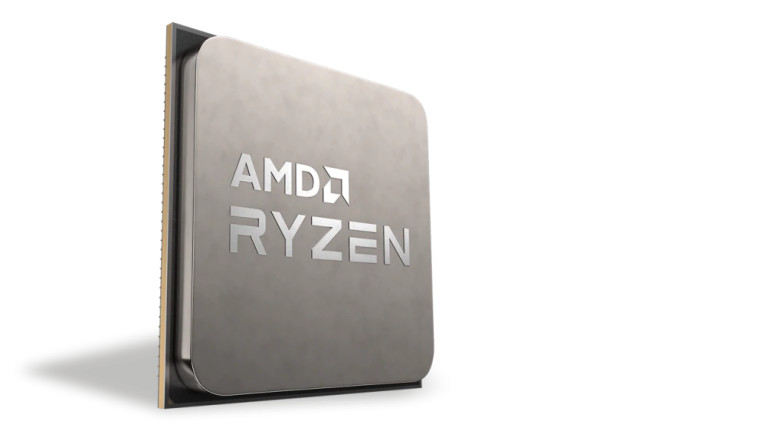 About a week ago, MSI officially announced PCIe Resizable Bar support for RTX 3000 series GPUs on its motherboards, and soon after that, the motherboard maker made a pre-announcement for the upcoming AGESA COMBO PI V2 1.2.0.0 BIOS which will be required by the compatible boards to avail the feature. So we knew an official announcement from AMD itself about the necessary AGESA update won't be too far. Well, today AMD took to Twitter (via @AMDRyzen) to announce the upcoming AGESA 1.2.0.0 update which will start rolling out next month to various AM4 based motherboards.
Alongside the addition of PCIe Resizable BAR support, the new update will also fix some telemetry issues on the Ryzen Master tool using Ryzen 5000 series CPUs like the 5600x and 5800X which users reported on Reddit and other forums. But for that, an upcoming Ryzen Master version 2.6.1.X will be needed, also releasing next month.
New AGESA 1.2.0.0 BIOSes are coming in Feb. for Ryzen 5000 Series processors!

Updates:

✅ RAID driver update
✅ Support for PCIe ReBAR (GPU/driver support req'd)
✅ Stability updates
✅ Fix for 5600X/5800X telemetry in Ryzen Master (requires RM 2.6.1.X; also available in Feb.) pic.twitter.com/Oc6OPcQhh4

— AMD Ryzen (@AMDRyzen) January 21, 2021
Outside of those two major changes in the AGESA 1.2.0.0, the new BIOSes will also have the usual stability improvements and a new RAID driver update.