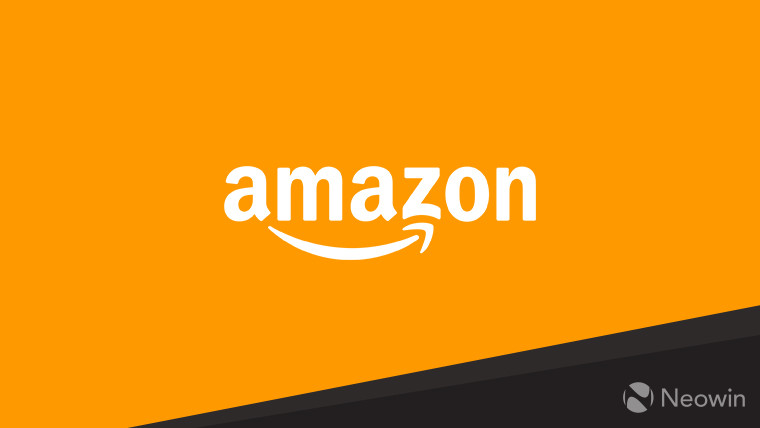 Verdi, a Berlin-based trade union, has called on employees at an Amazon warehouse in Germany to go on strike for the second time in a week in an attempt to disrupt the processing of orders during Black Friday, one of the biggest sales events of the year.
Earlier, roughly 500 workers staged a three-day walkout between Thursday and Saturday last week to voice their concerns. The next strike is slated to start on Monday night and last until Tuesday night. Following the U.S., Germany is the second-largest market in the world for Amazon. Verdi has been conducting strikes in the country since 2013 and wants the Seattle firm to recognize collective bargaining regulations that apply to retail workers at other companies.
A spokesperson for Amazon remarked that the firm offered "excellent" wages and benefits coupled with safe working conditions, and its salaries are comparable to its competitors in the region. Amidst the coronavirus, Amazon has seen a surge in sales, as consumers have resorted to shopping online to curb the spread of the virus. Verdi believes that this makes the case for better wages, stating that Amazon needs to do more to protect front-line workers from COVID-19.
On Thanksgiving, Amazon announced that its workers in the U.S. would be entitled to receive holiday bonuses if they work from December 1 to December 31. Employees working full-time will receive a one-time bonus payment of $300, while part-time employees will be given $150.
Source: Reuters