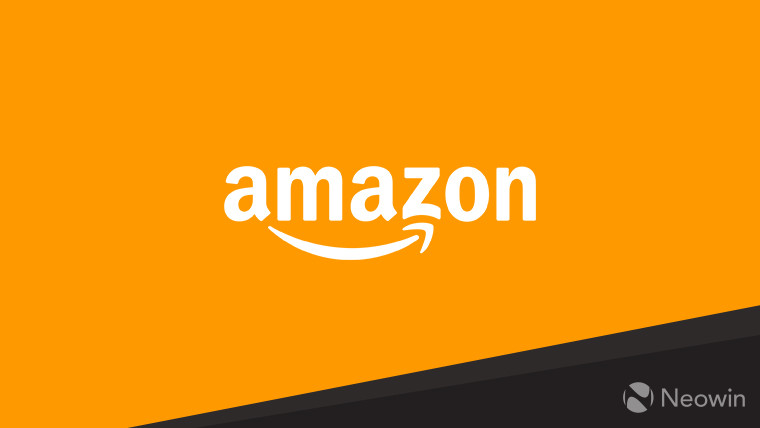 Amazon announced today that it is temporarily limiting warehousing services to vital products including "household staples, medical supplies, and other high-demand products". The move is the company's latest step in a broader effort to address the growing demand for these types of products on its online marketplace amid the coronavirus (COVID-19) pandemic.
In a support document, the retail giant says it is suspending shipment creation for products outside of those categories until April 5 so that it can "more quickly receive, restock, and ship" only high-priority products. This condition applies to both members of its Fulfillment by Amazon (FBA) program and retail vendors in the U.S. and Europe.
Products currently accepted at Amazon's fulfillment centers are items under the following categories: baby products, health and household, beauty and personal care (including personal care appliances), grocery, industrial and scientific, and pet supplies. Vendors that try to list products in a wrong category may face suspension, Amazon warns, adding that shipments for all products created before March 17 will still be accepted at fulfillment centers.
Also, items not under the priority categories but are already on the way or in Amazon's warehouses will continue to be sold as usual. However, it's possible that the company may not prioritize certain products even if they are listed within the prioritized categories.
Amazon adds that it will inform vendors when operations resume to normal as it works to increase capacity at its facilities. Yesterday, the company announced that it is opening up 100,000 new jobs amidst increased demand due to COVID-19.