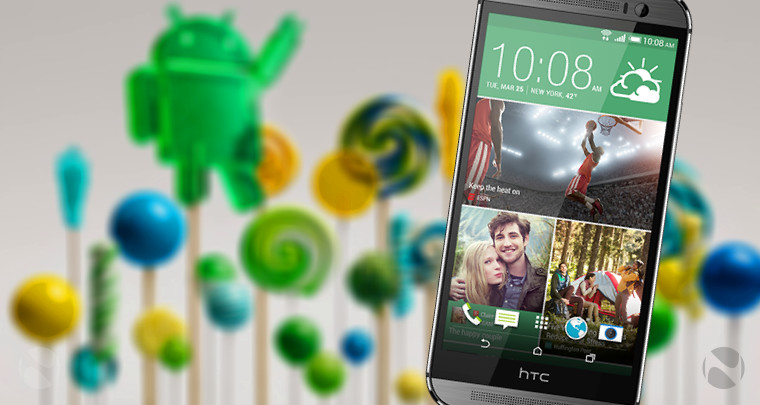 The Lollipop update sure is taking its sweet time rolling out to devices, but availability is steadily increasing - and with just 1.6% of devices now on the newest Android 5.0 builds, there's still plenty of room for improvement. HTC began pushing the update out last month, starting with the HTC One M8 Developer and Unlocked editions.
Now, more variants of the HTC flagship are receiving Lollipop, as the company's Mo Versi tweeted today that the update is ready to roll out for the M8 on Sprint, and you'll be able to download it from later tonight.
The update has been available for the M8's predecessor, the HTC One M7, on Sprint since last week.
Owners of the One M8 on T-Mobile can also grab Android 5.0 right now, as the update was released for the device on Friday. It weighs in at 632.7MB, so if you're on a limited data plan, you may want to consider downloading it over Wi-Fi, rather than via your cellular service.
HTC had originally intended to release Android for all of its One M8 and M7 variants by February 2. But the company admitted earlier this month that it simply wasn't possible to do so - partly due to issues in early Lollipop builds and subsequent delays while waiting for Google to fix them.